The high tech post production facility is located within our studio complex. We have developed workflows and the best equipment that will satisfy your most demanding post production needs.
Highly qualified staff of post-production professionals.
Editorial suits with industry standard Avid equipment.
Digital color grading and screening with Baselight EIGHT and Baselight TWO.
Scalable system of Pro-Tools based digital audio workstations integrated with picture editorial and dailies preparation.
Full VFX crew and services.
2K/4K/6K Real time Scanning with Scanity or Arri Scan HS. (also available with IR option)
Dedicated Dailies system let us deliver dailies the fastest way, without resolution limits.
On-Set Dailies, avid MFX and LUT creation.
True 4K film recording with the Academy Award Winner Arrilaser 2 HS.
TrueLight® certificated VIP cinema suite and cinema for digital screening.
Data Hosting and Archiving on high throughput, high capacity EMC ISILON system.
High speed dedicated network with expendable bandwidth that can transport your project no matter the size to any location in the world.
Deliverables in any format and specifications, both digital and film.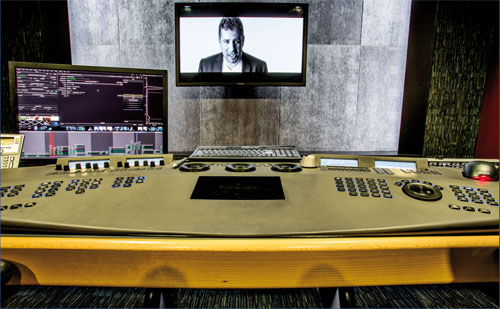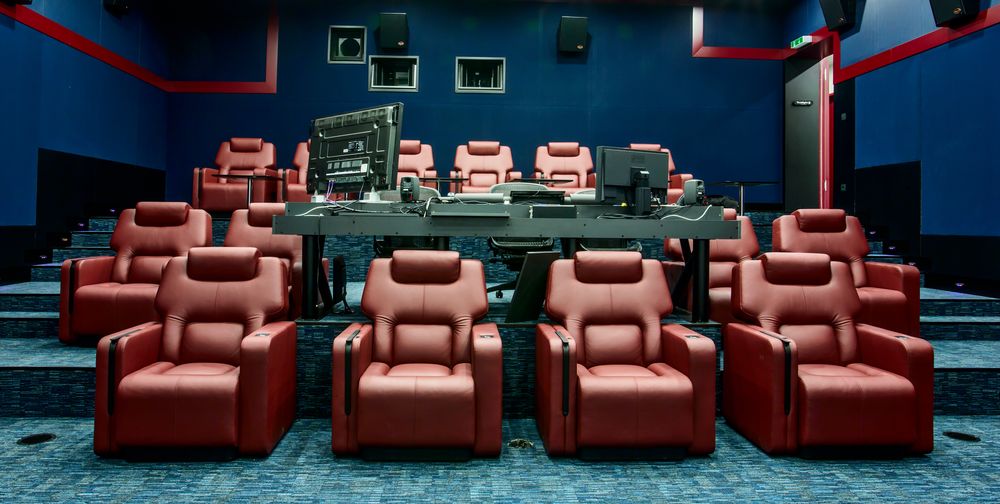 While shooting Angelina Jolie's movie 'The Land Of Blood And Honey' in Budapest last year, I chose to use the post-production at RSB for all of our transfers from 35mm negative to the various formats required in post. I also spent most weekends working with a colorist, timing the material for any prospective previews. Their 'state of the art' facility was outstanding as was the personal service and support. The theaters and projection were absolutely first class…"