ORIGO STUDIOS
IN HOUSE
SERVICES
70% of BTL costs can be covered with us
Our ever-expanding list of services can cover an increasing part of your phisical production needs.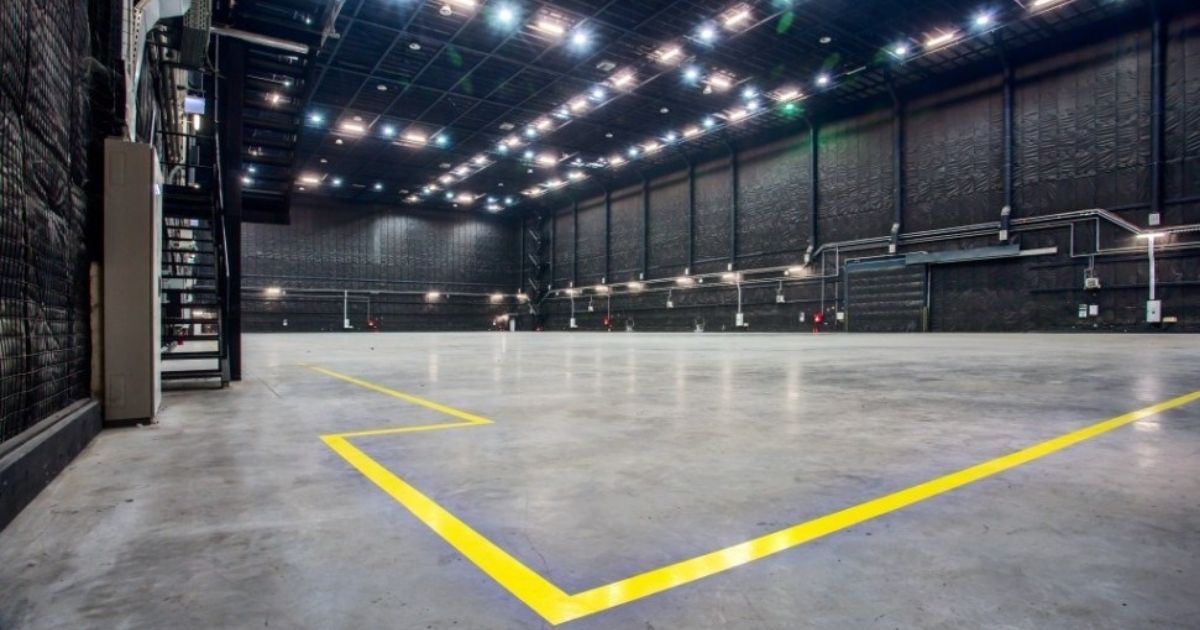 soundstages
10 stages (8 soundstages, 2 VFX/multimedia stages) totaling 18,000 sqm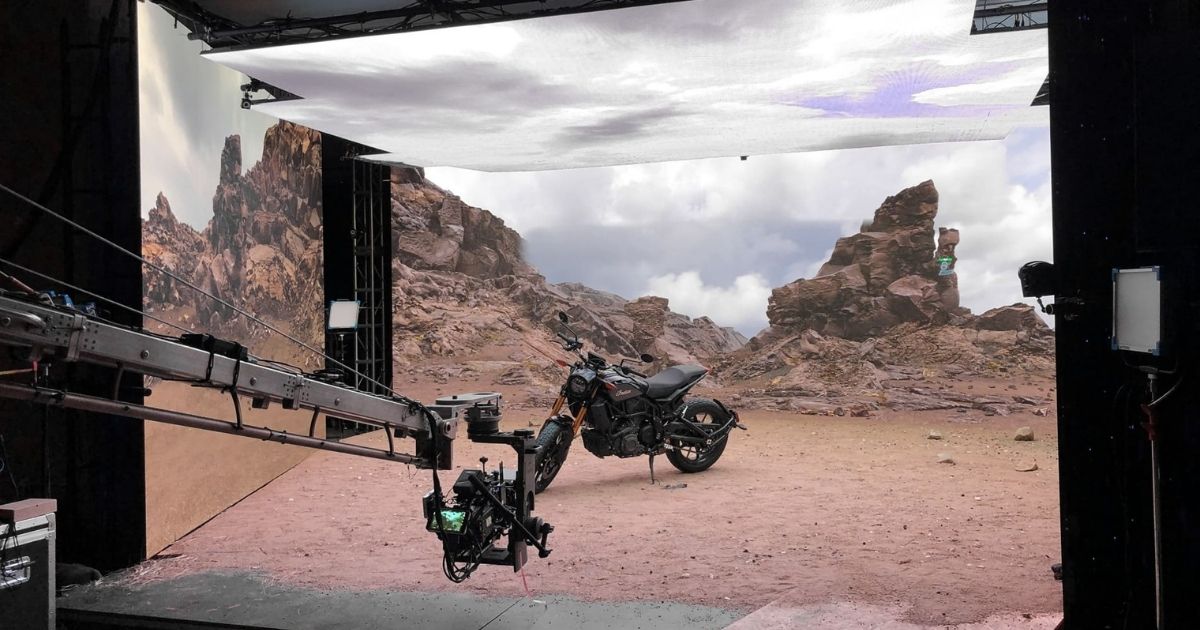 virtual studio, LED walls
3D rendering, lighting and grip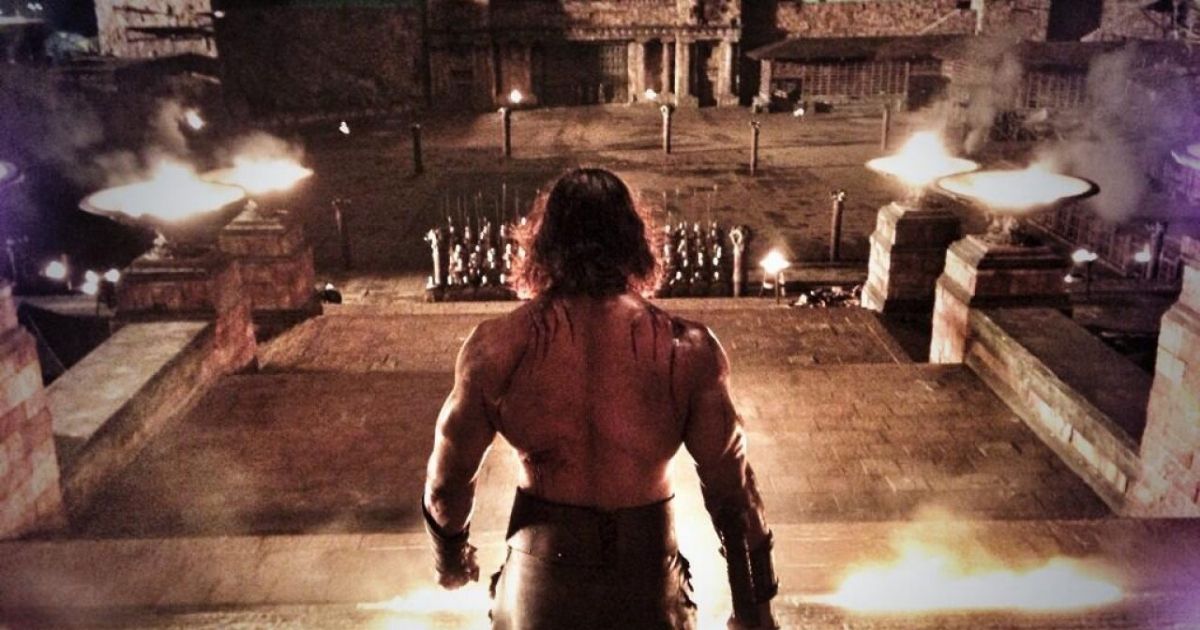 BACKLOT
6 hectares of empty back lot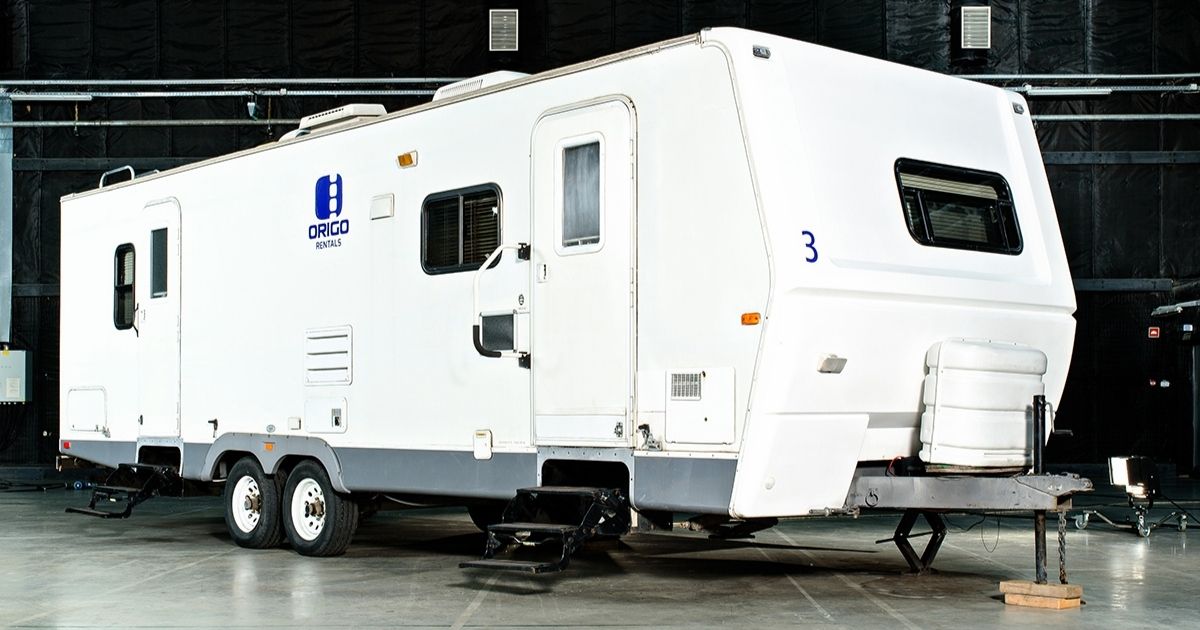 trailers and vehicles
trailers, vehicles, equipment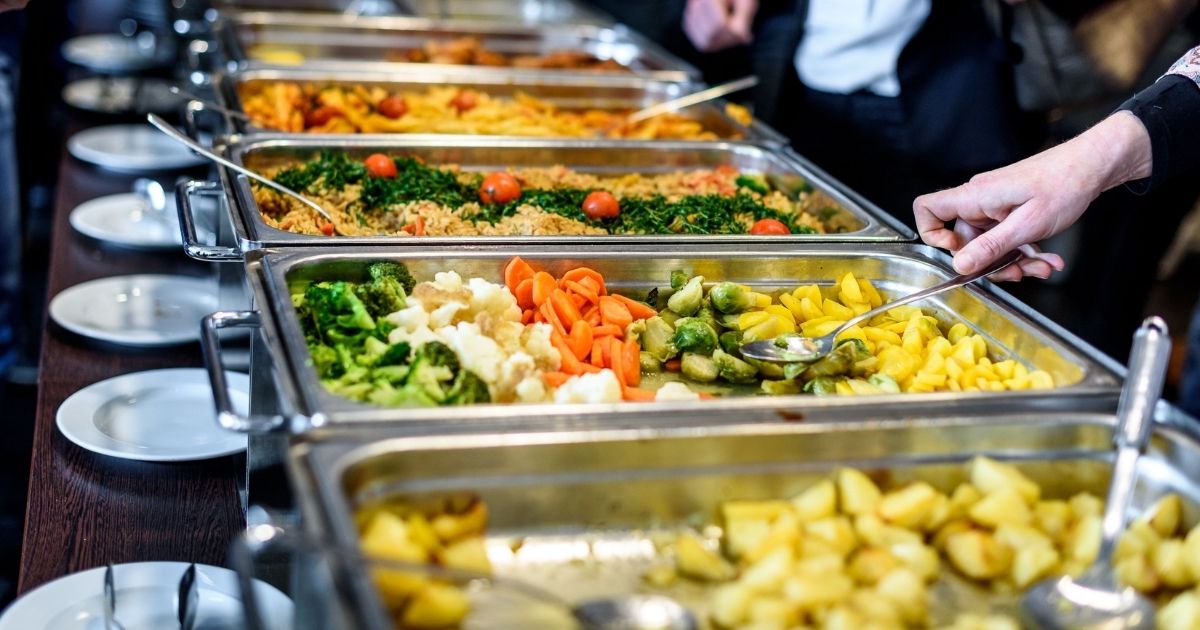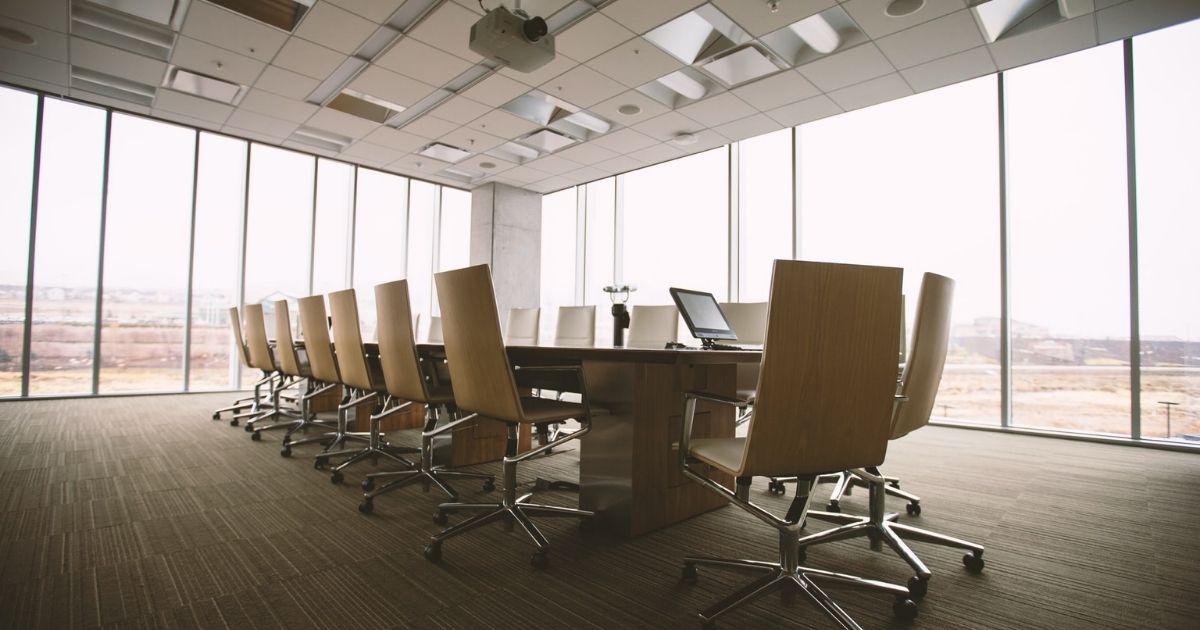 PRODUCTION OFFICE
production accomodation for all needs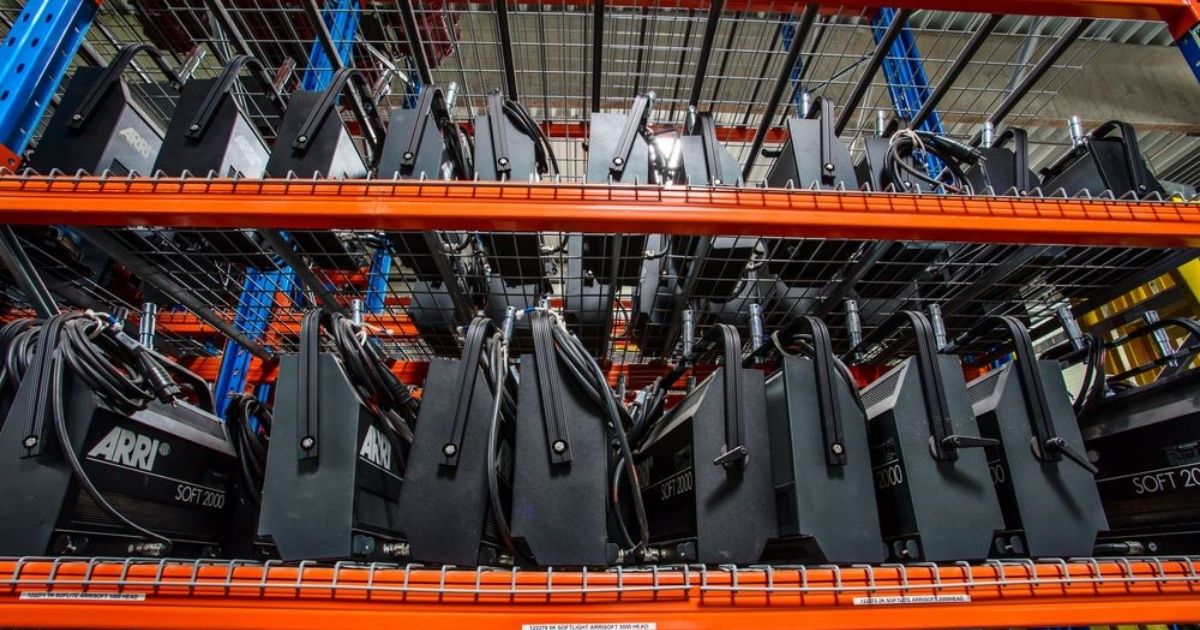 lighting equipment
full scale warehouse on site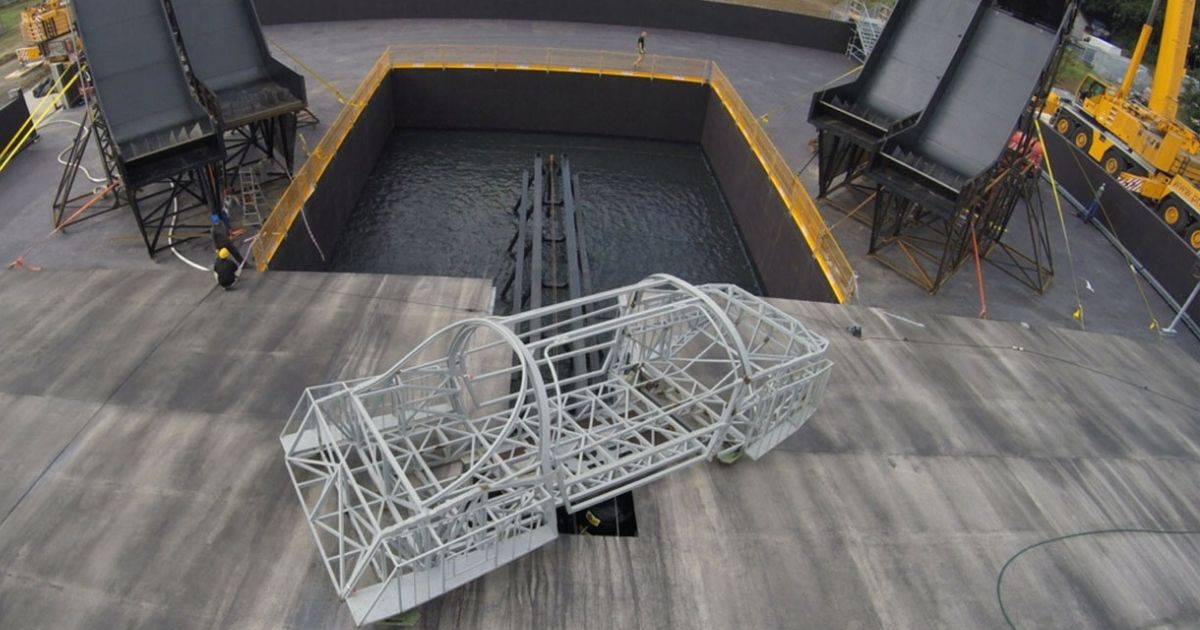 set construction
interior and outdoor sets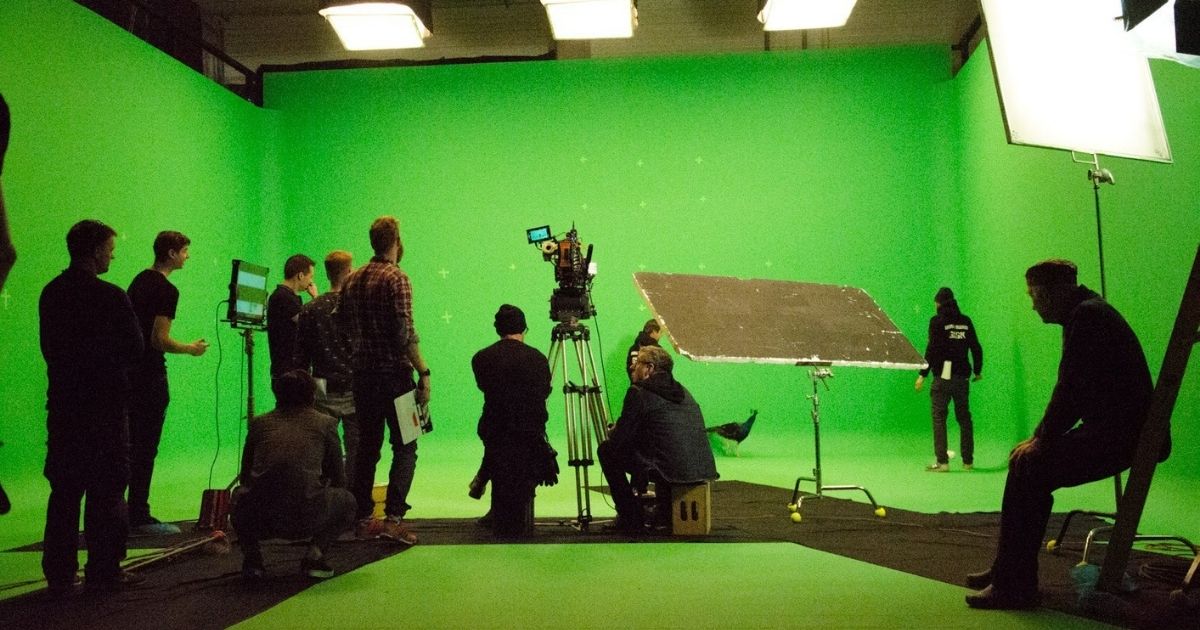 other production facilities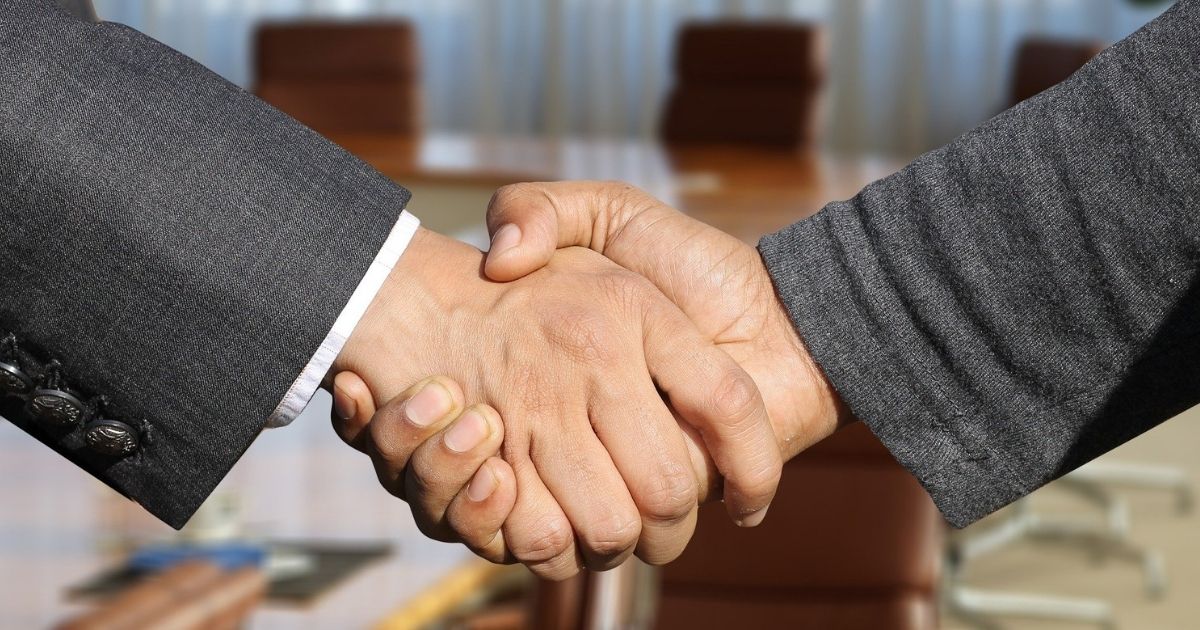 legal support
conracts, vendors, background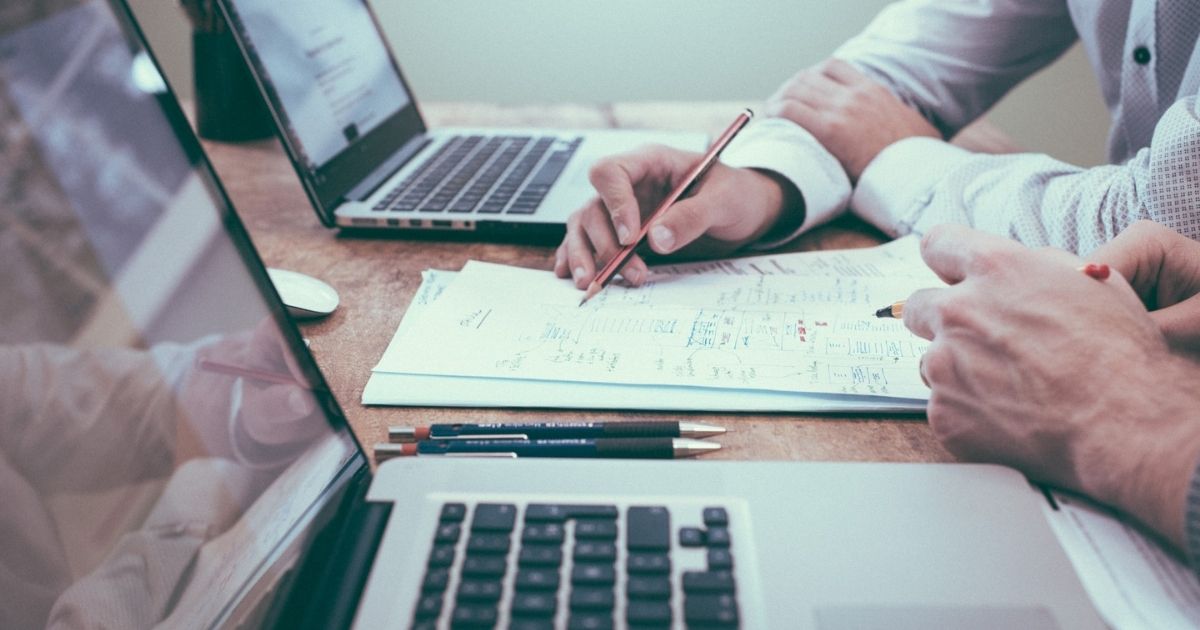 Significant savings with an appropriate discount structure
All our services meet the Hollywood standard. The more services you use, the greater the discount you can get, which is a measurable savings in film production. You can put more in front of the camera, from a given budget.
CALL OUR EXPERT
ADAM RUZSINSZKI
adam.ruzsinszki@origofilmgroup.com
+36304722256