ORIGO STUDIOS
THE FILM CAPITAL
OF EUROPE
HOLLYWOOD STANDARD STAGES & FACILITIES IN BUDAPEST
Studios & Facilities purposely built for reliability, convenience, and comfort. Stages, production offices, workshops, water tanks and backlots – every need is catered. You can focus on bringing your next project to the screen.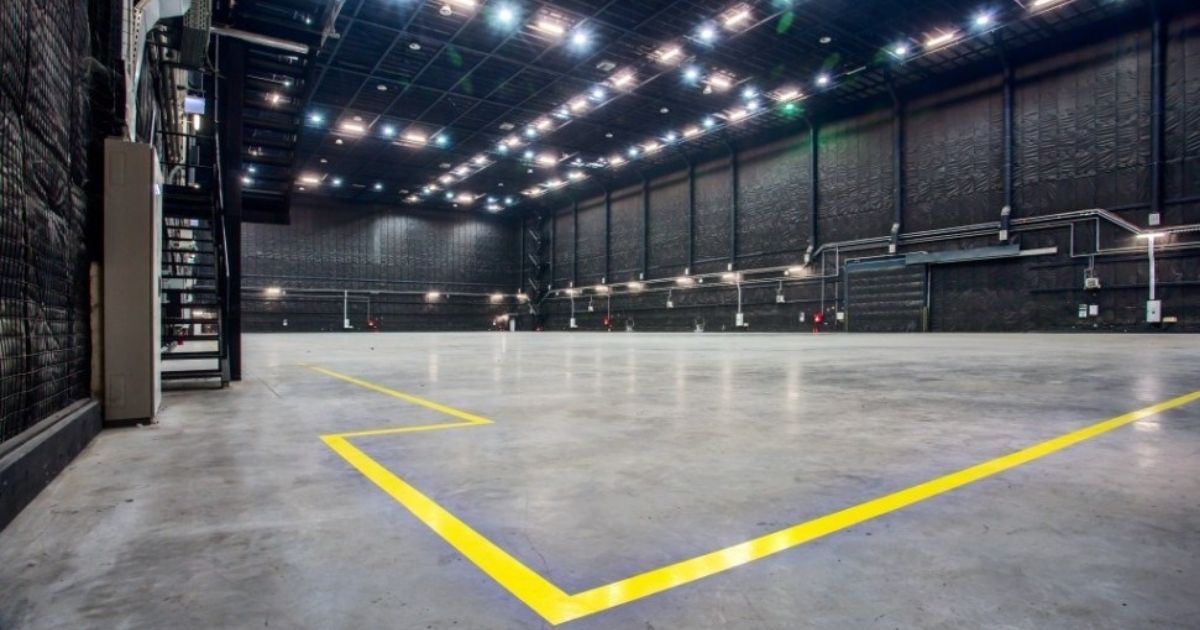 STAGES
9 soundstages totaling 18,000 sqm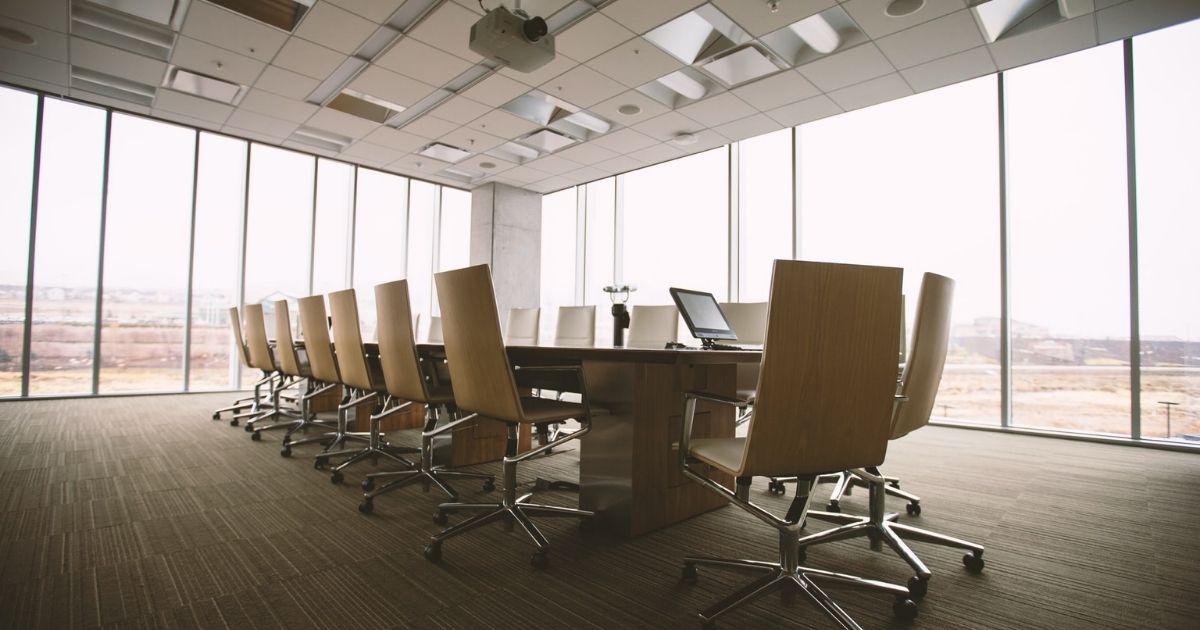 PRODUCTION OFFICE
production accomodation for all needs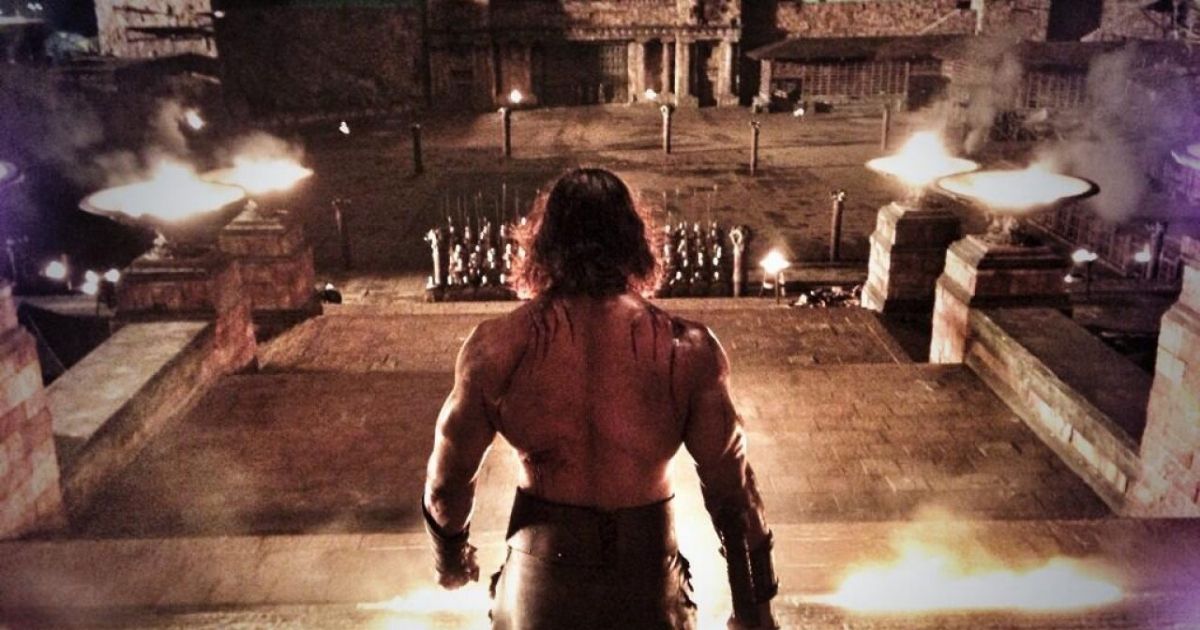 BACKLOT
6 hectares of empty back lot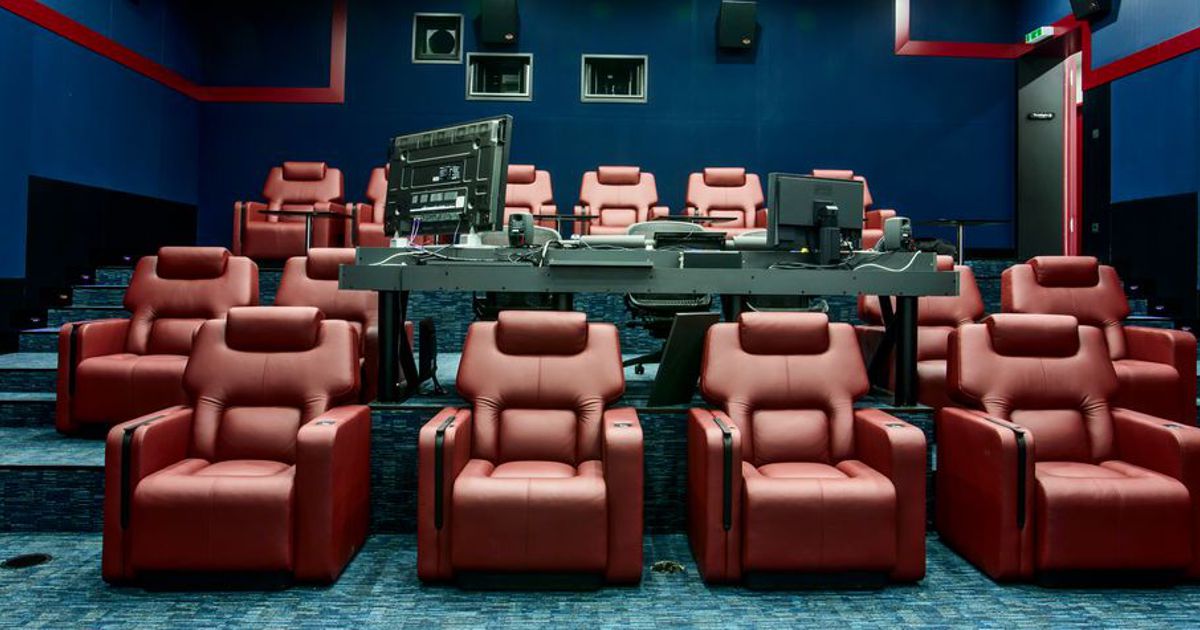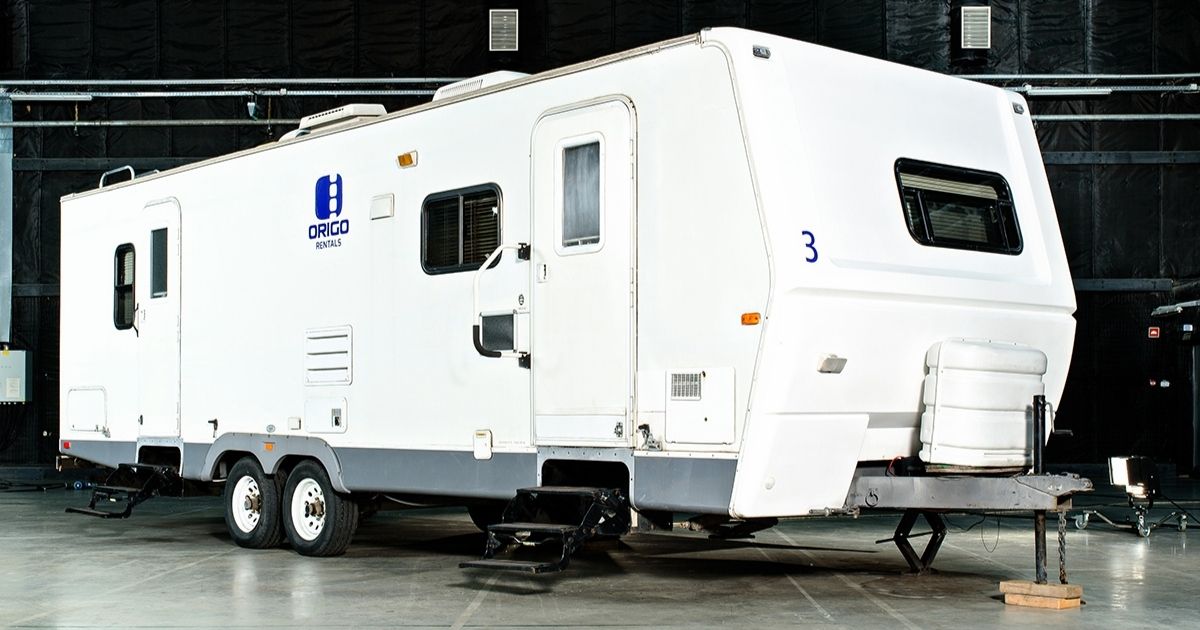 RENTAL DEPARTMENT
trailers, vehicles, equipment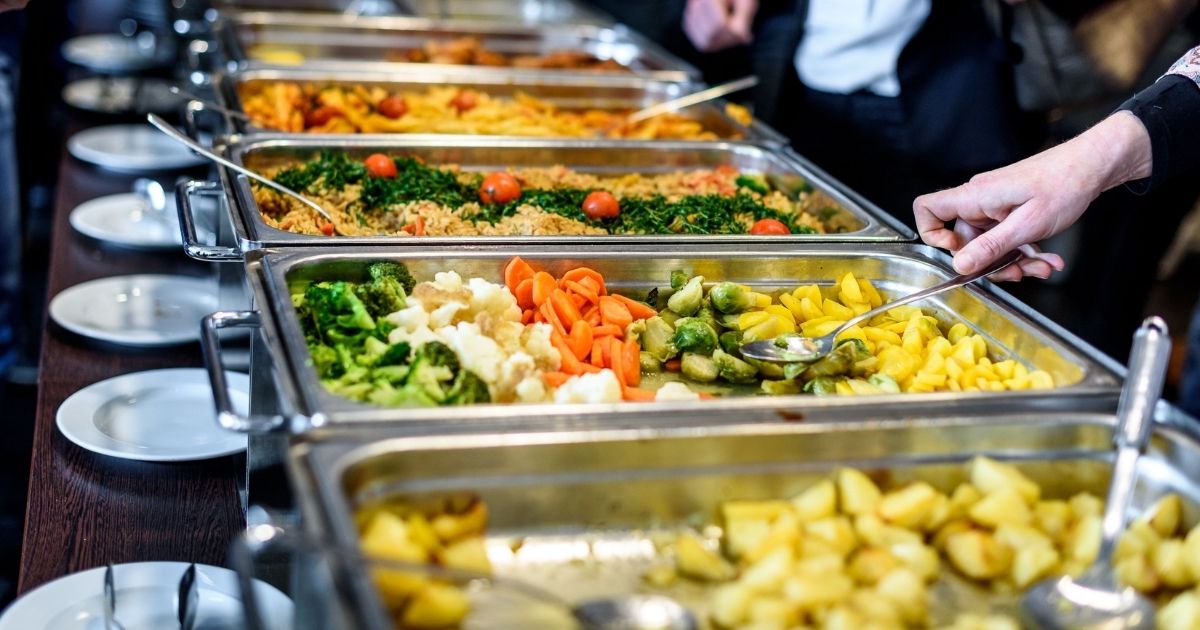 30%
The Hungarian Tax Credit
Cash Rebate of 30% on all eligible Hungarian spend and 30% on all eligible non-Hungarian spend (eligibility of non-HU spend is capped at 25% of the Hungarian Spend).
Who Qualifies? Feature Films, Animation, Documentary, Experimental, TV-Films, Mini-Series, and TV Series qualify.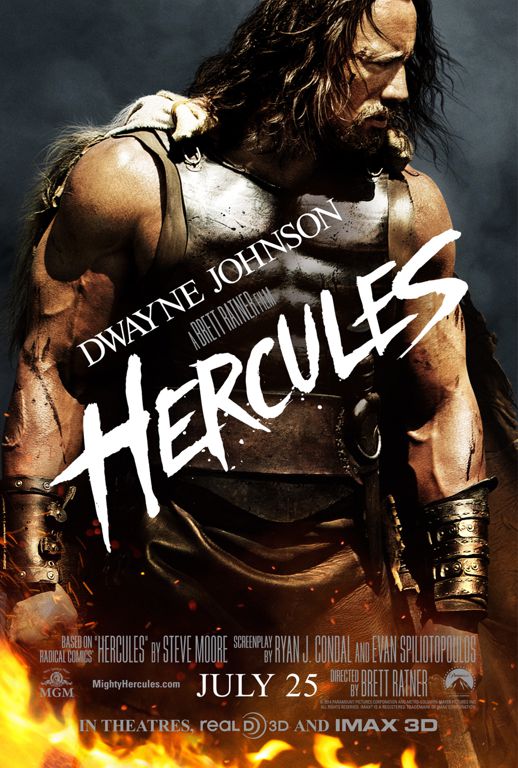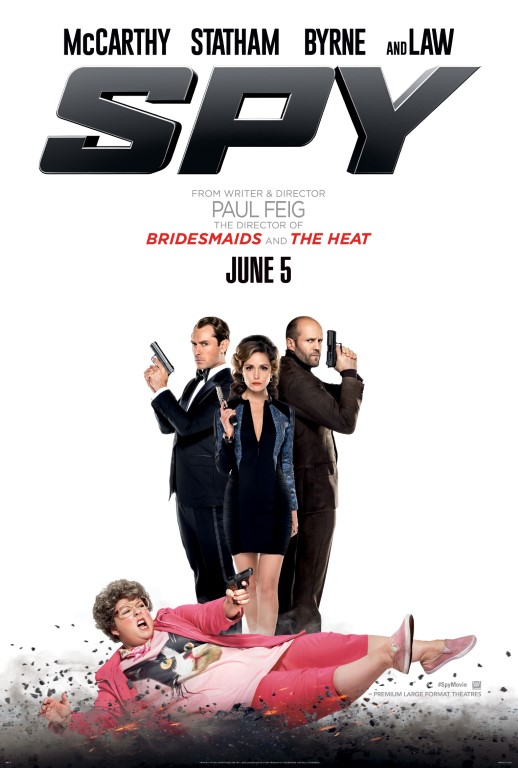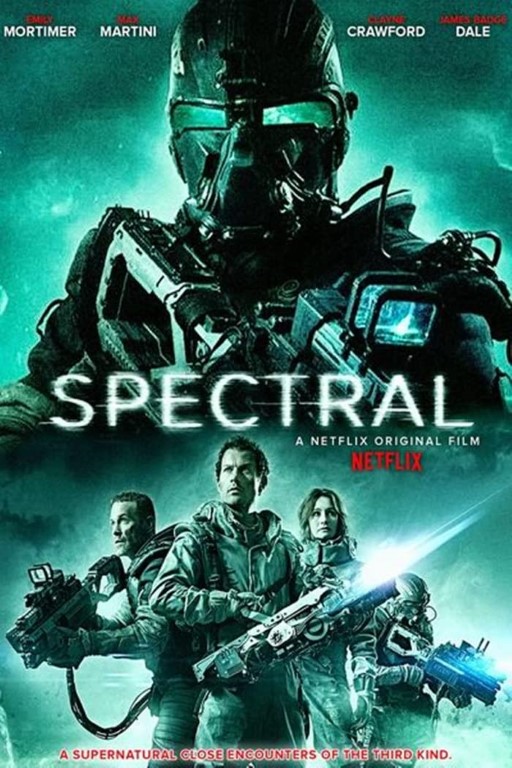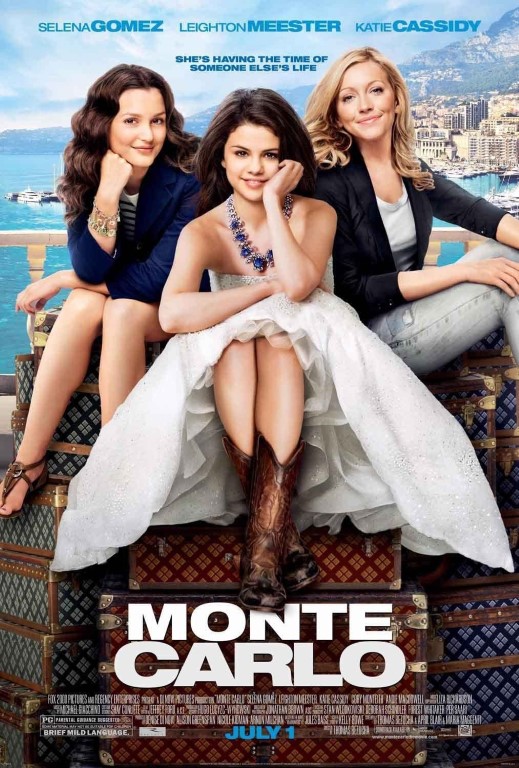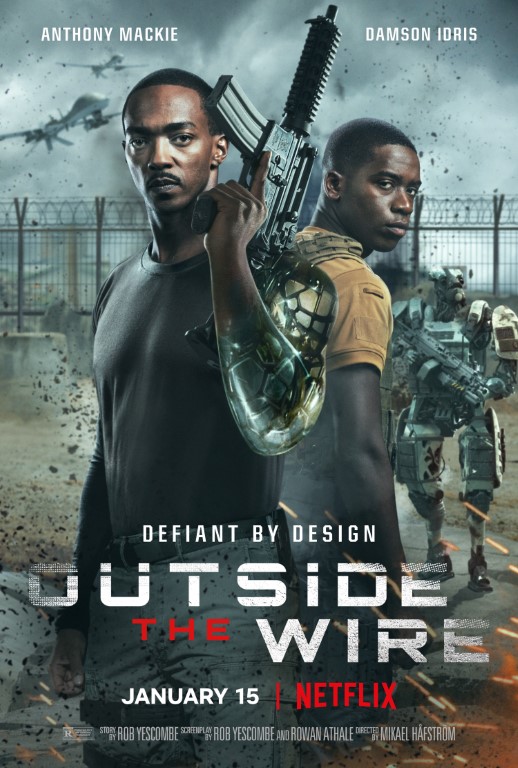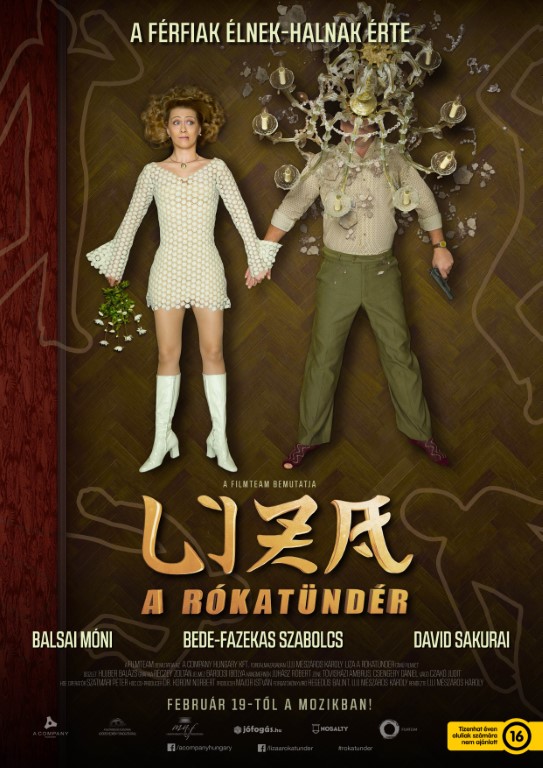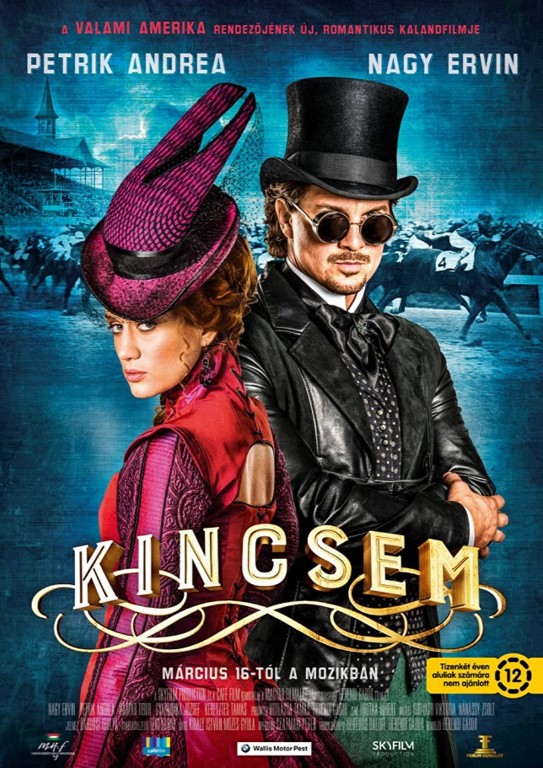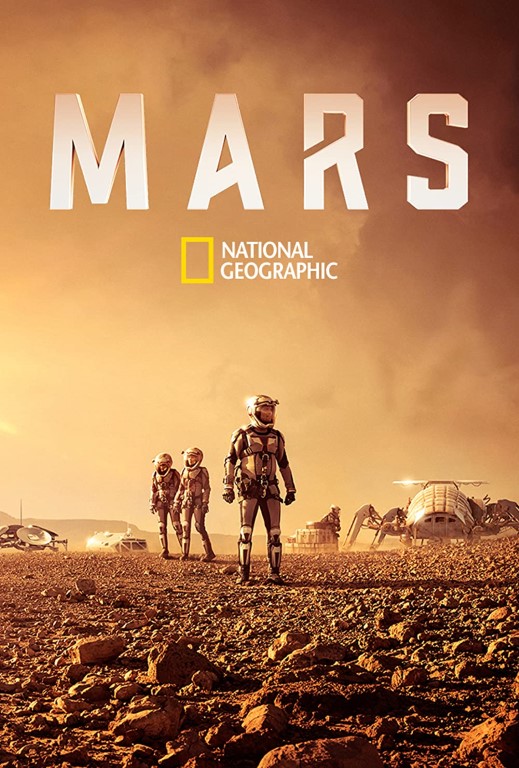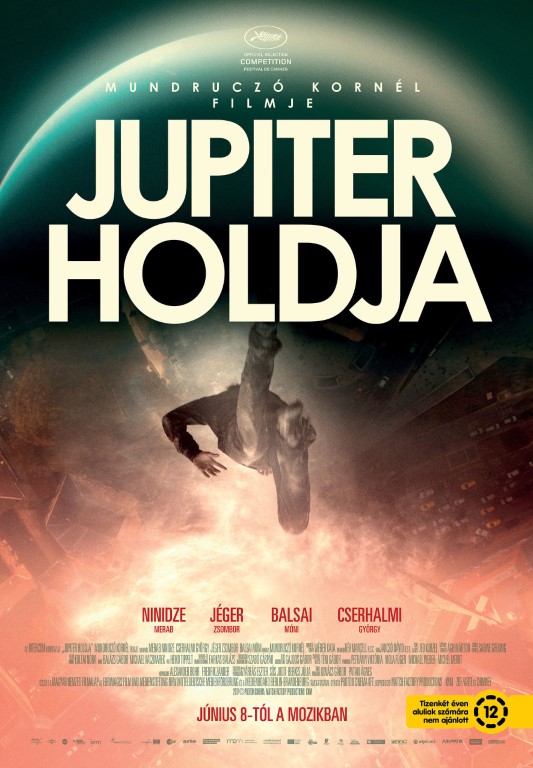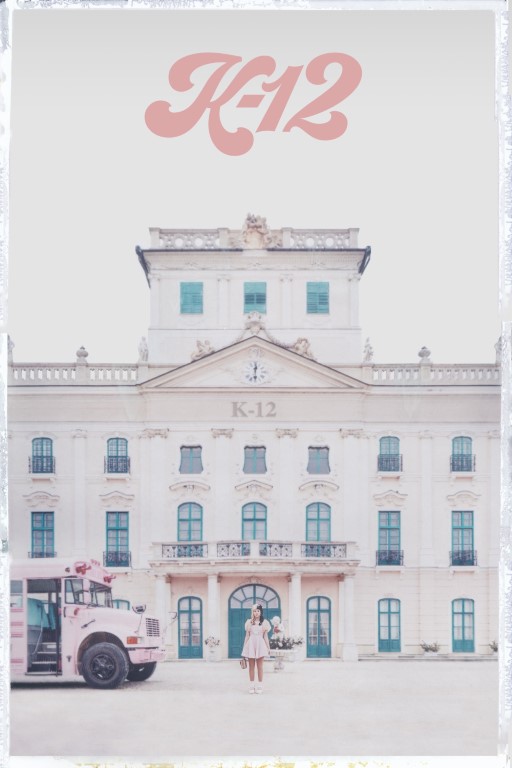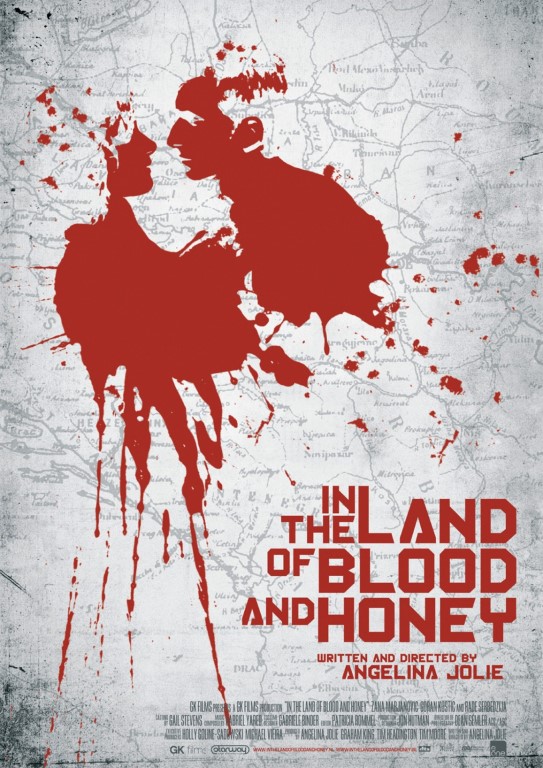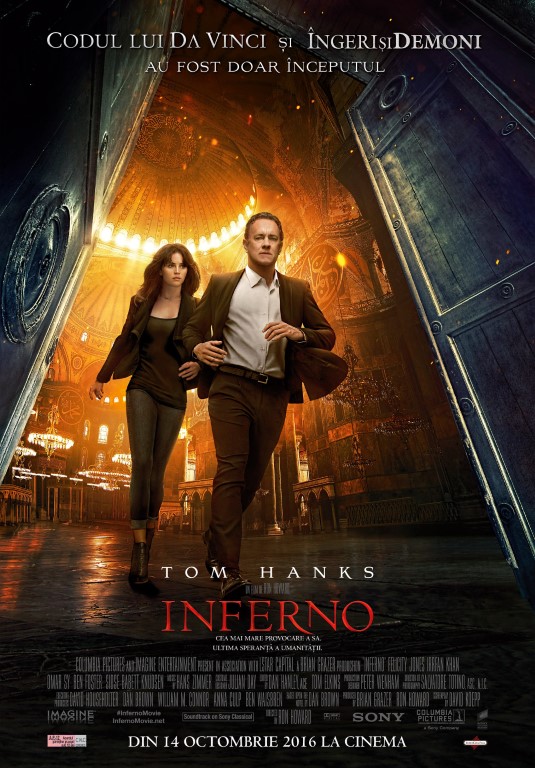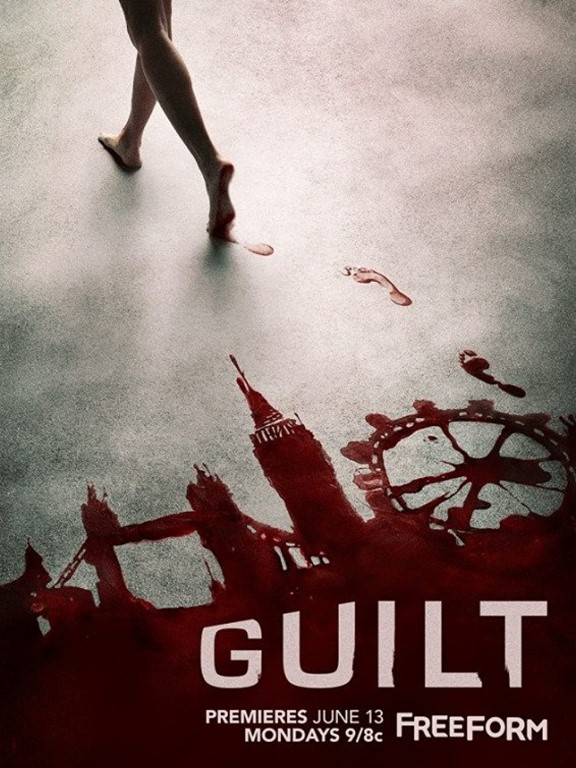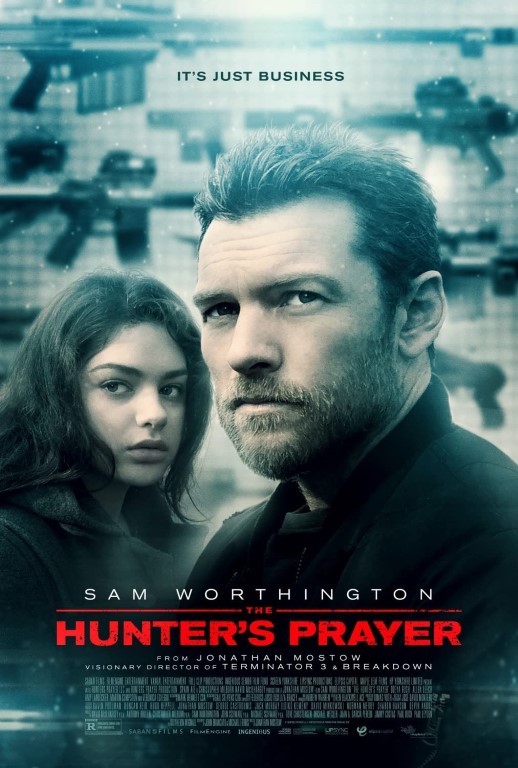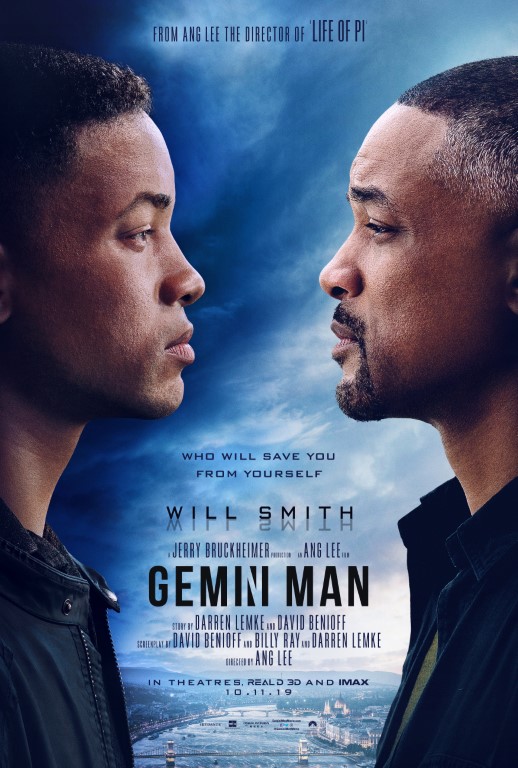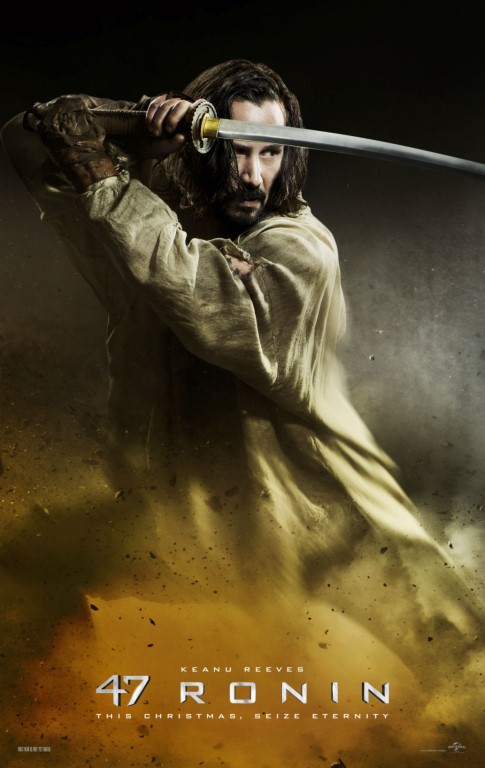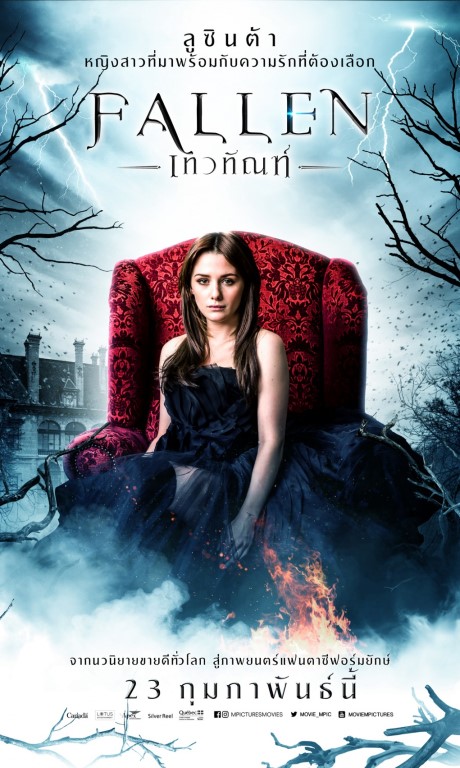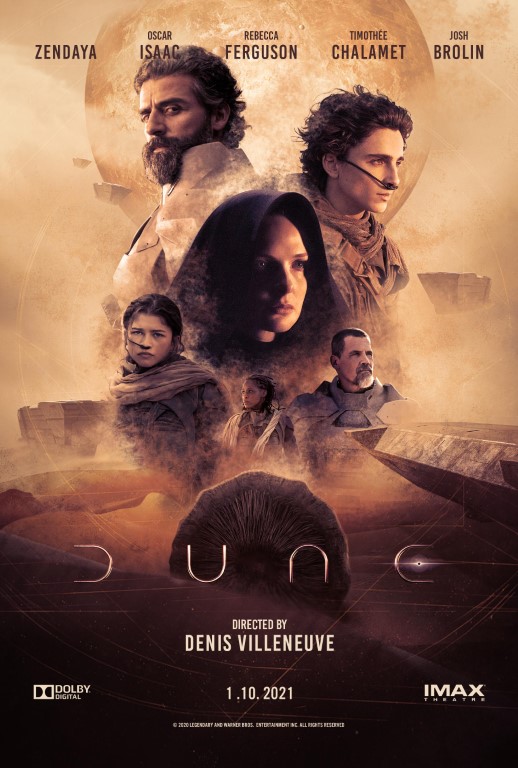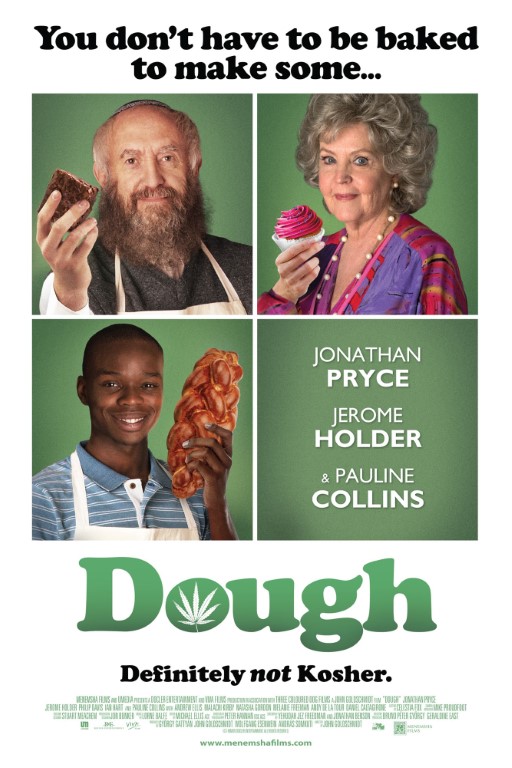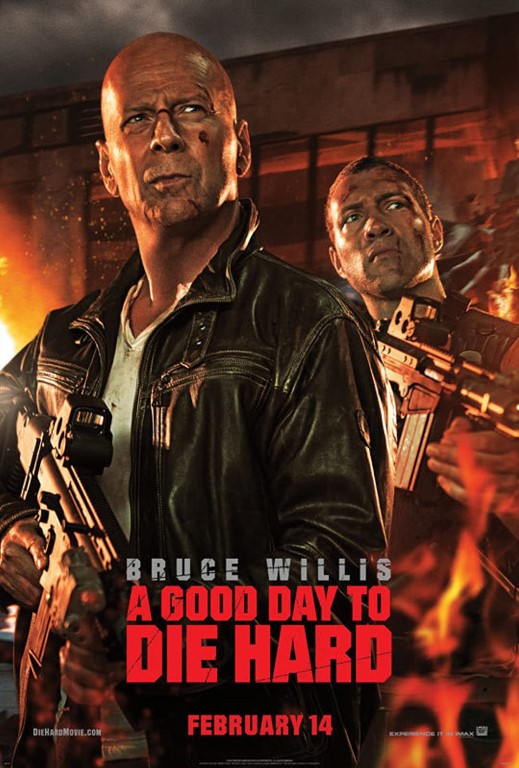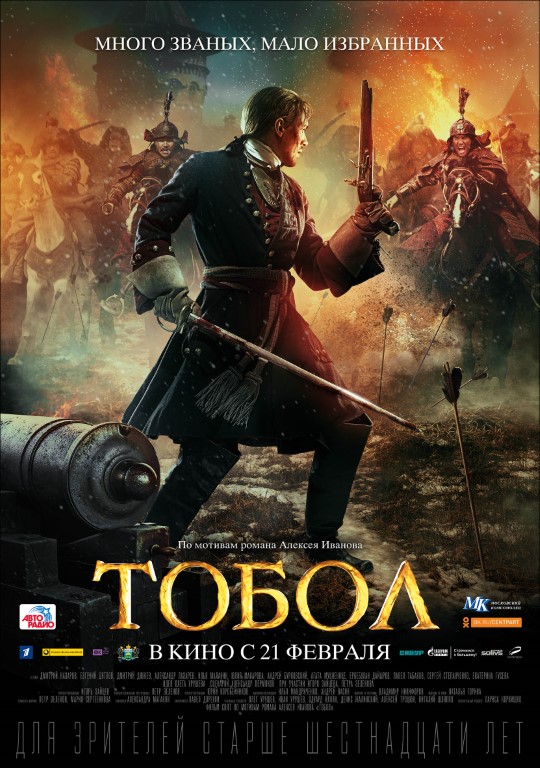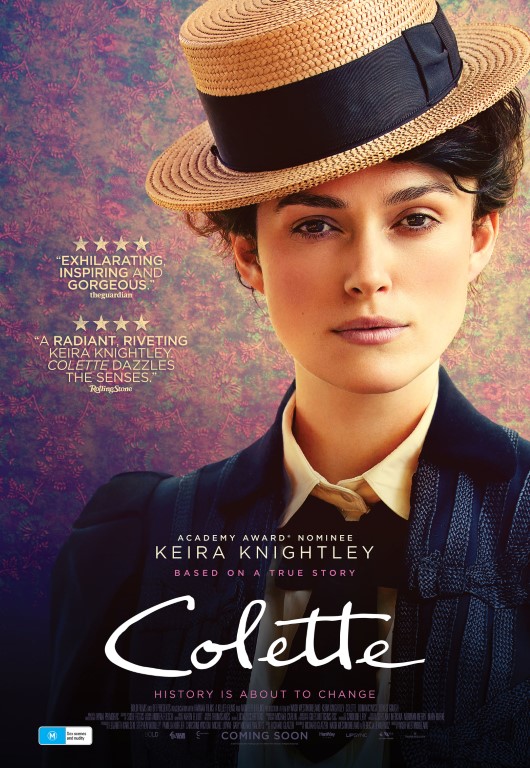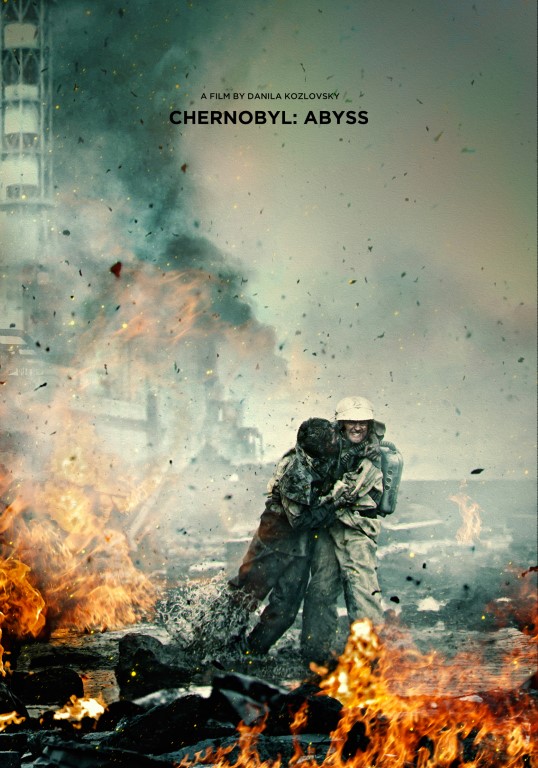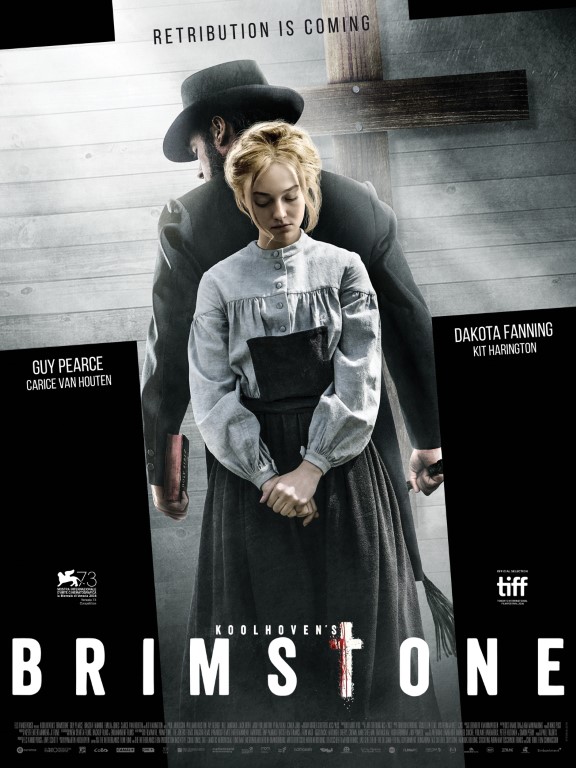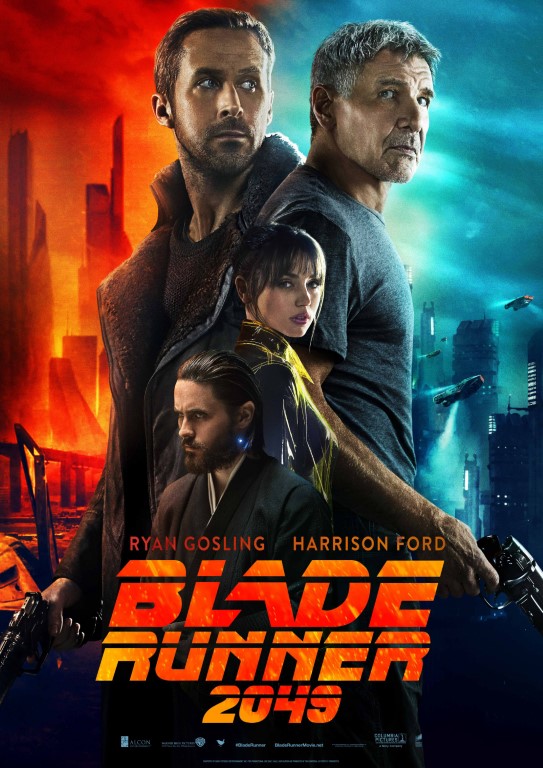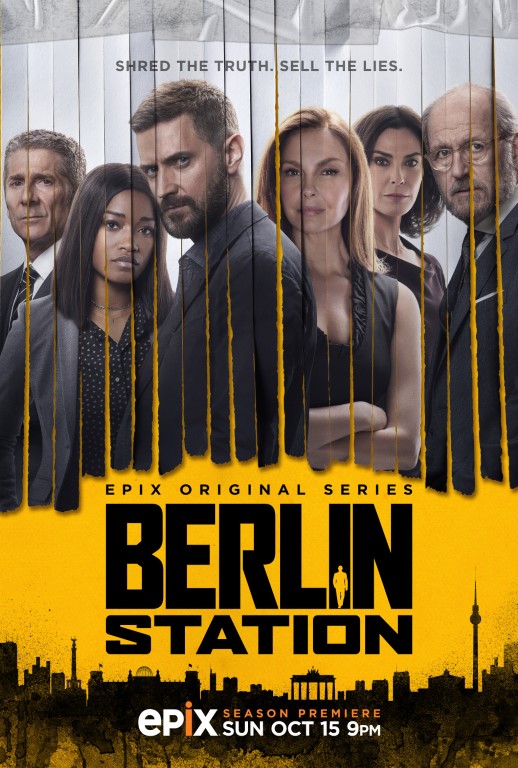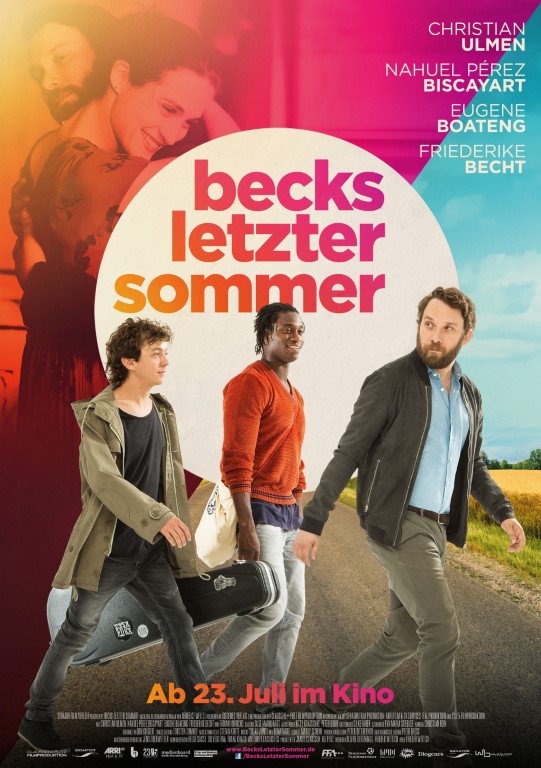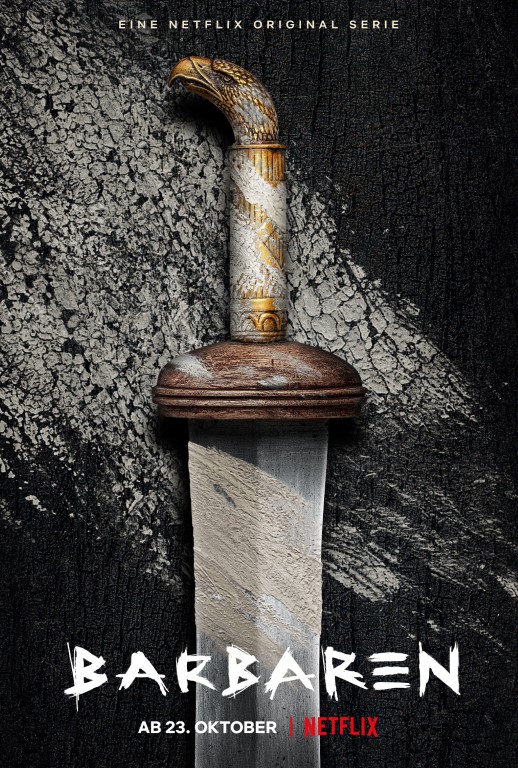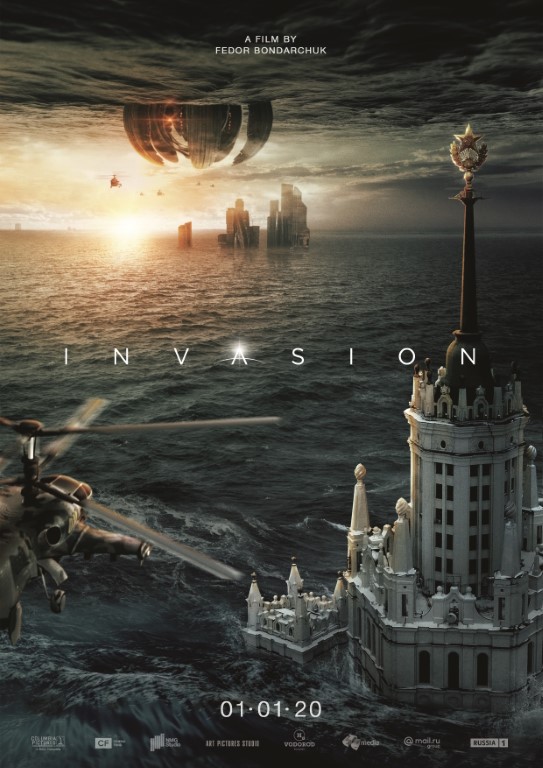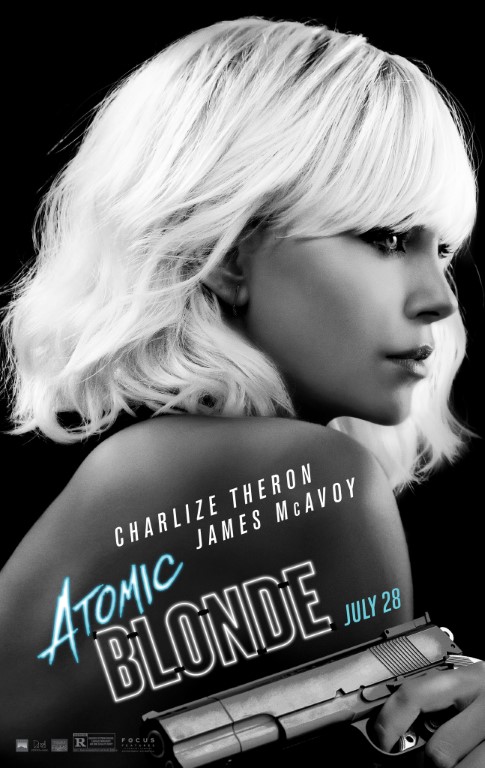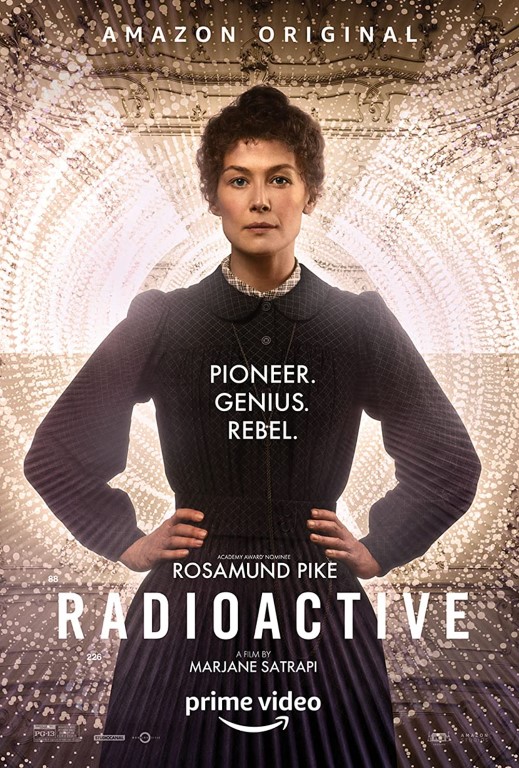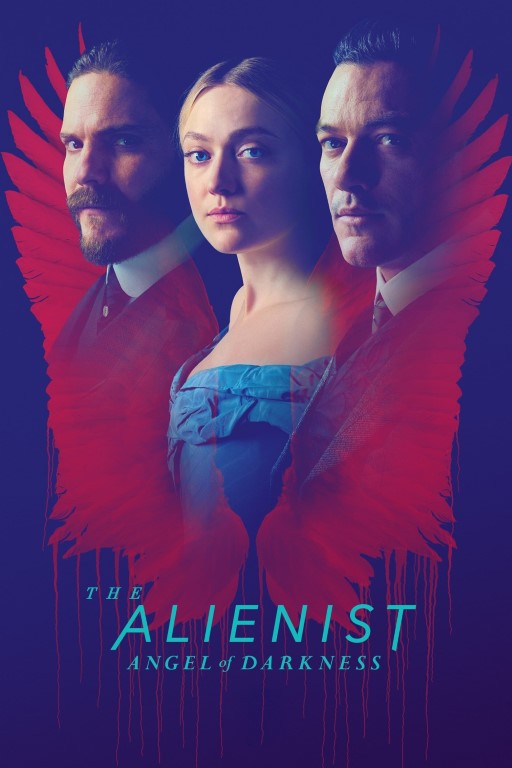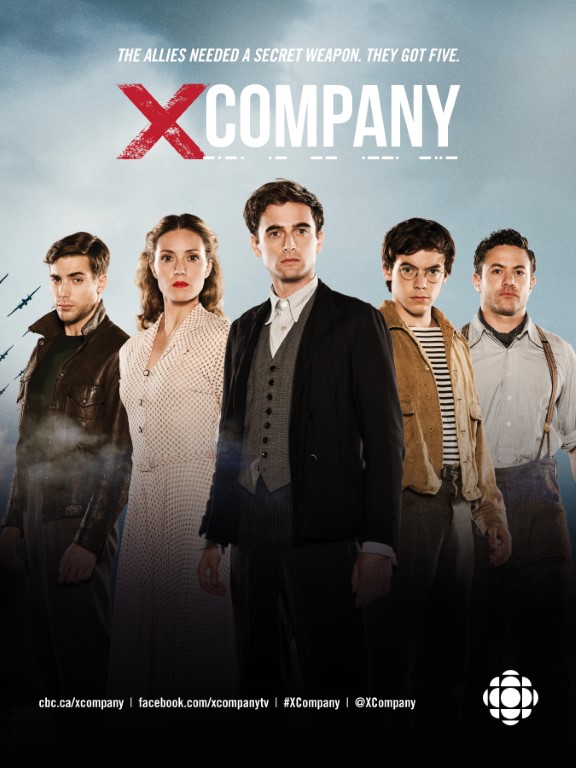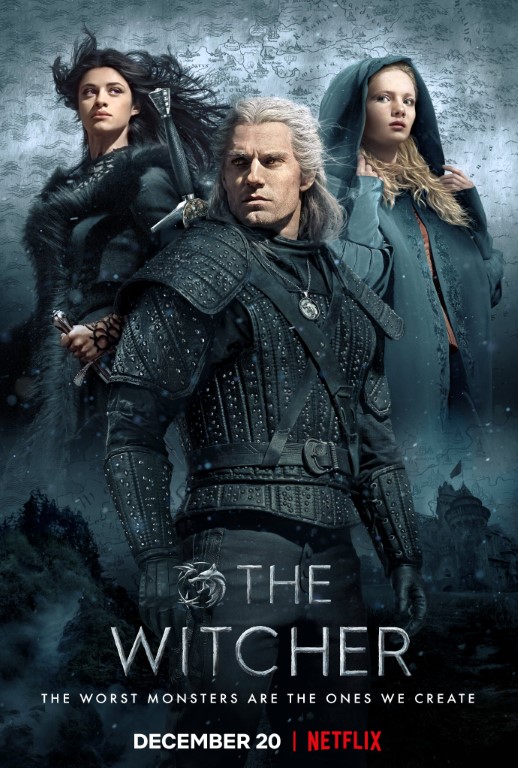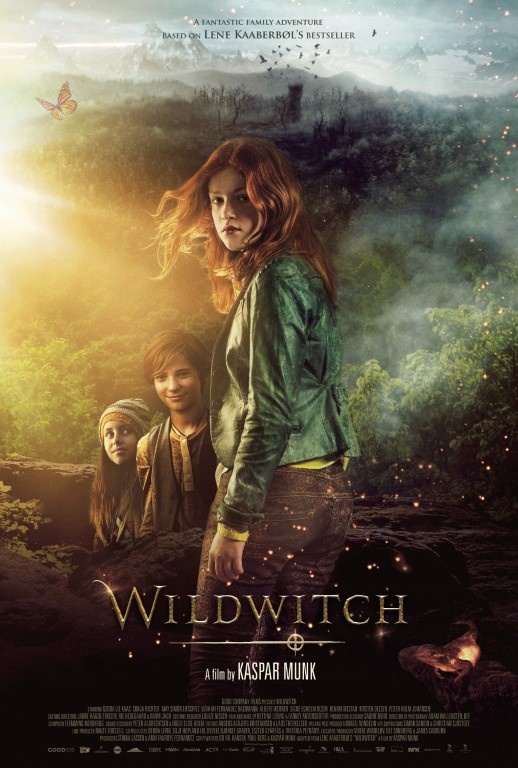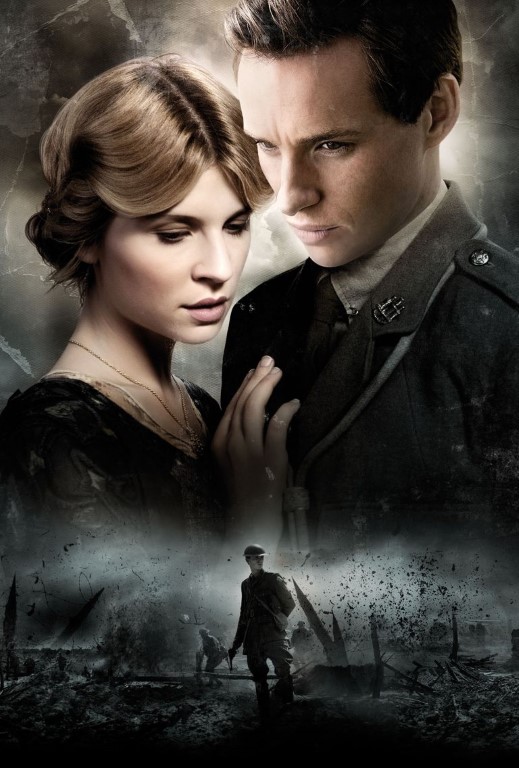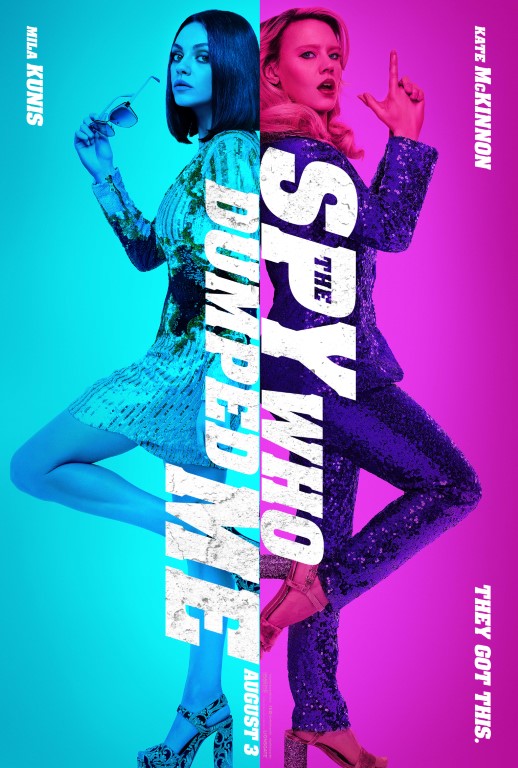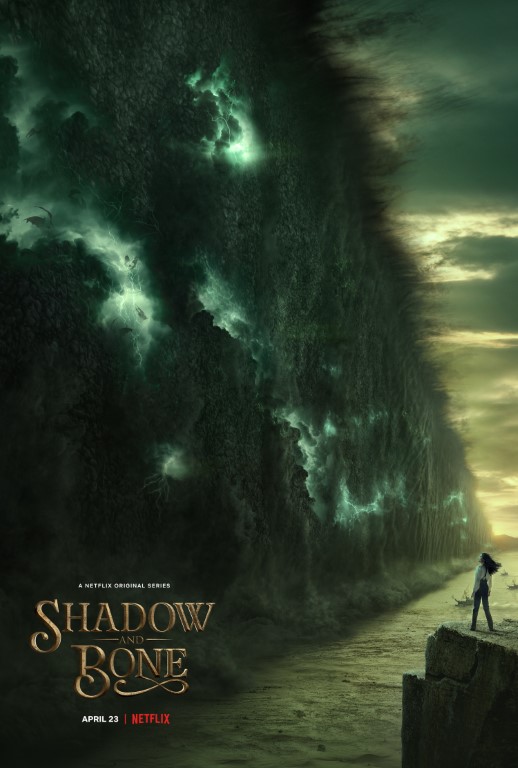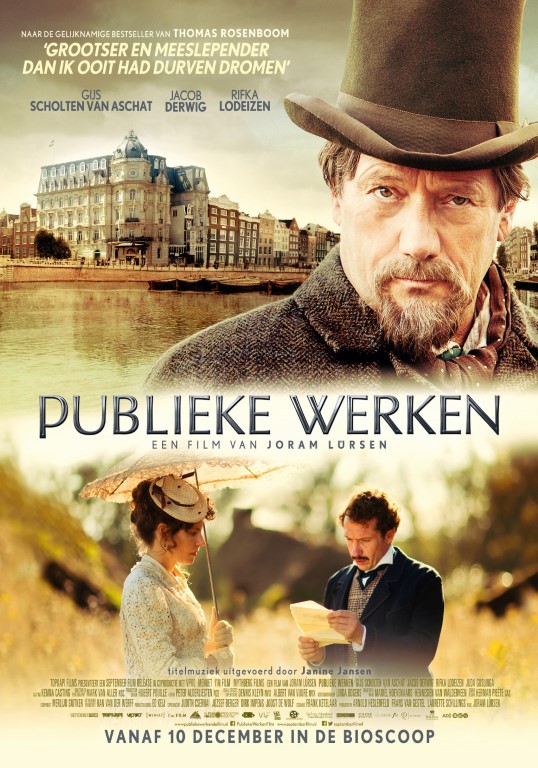 10 years
50+ major productions
feature films, series, TV shows, events
FILMOGRAPHY
Birds of Paradise (2020)
The Unbearable weight of a massive Talent (2020)
Terra Vision (2020)
Virtuosos V4+ (2020)
Mrs. Harris goes to Paris (2020)
Distant (2020)
Barbarians (2019)
Outside the wire (2019)
Chernobyl (2019)
Conquest (2019)
Halo (2019)
Shadow and Bones (2019-2020)
Gemini Man (2018)
Terminator : Dark fate (2018)
Radioactive (2018)
Attraction 2 (2018)
Berlin Station 3 (2018)
K-12 (2018)
Witcher (2018-2019)
Dűne (2018-2020)
The Alienist (2017)
The spy who dumped me (2017)
Colette (2017)
Vildheks (2017)
Mars – Utunk a vörös bolygóra – Season 1. (2016)
Blade Runner 2049 (2016)
Jupiter holdja (2016)
Hunter's Prayer (2015)
Inferno (2015)
Brimstone (2015)
Guilt (2015)
Kincsem (2015)
Atomic blonde (2015-2016)
Tyrant (2015, 2016)
Beck's last summer (2014)
Spy (2014)
Fallen (2014)
Szabadesés (2014)
Public Werken (2014)
Spectral/Lazarus (2014)
X Company (2014, 2015, 2016)
Terápia 2.-3. évad (2013, 2015-2016)
Hercules: The Thracian Wars (2013)
Dough (2013)
Anti-Social (2013)
Karsten og Petra (2013, 2016, 2017)
A good day to Die Hard (2012)
Liza, a rókatündér (2012)
Birdsong (2011)
47 Ronin (2011)
Monte Carlo (2010)
In the land of blood and honey (2010)
Tinker Tailor Soldier Spy (2010)
The great ghost rescue (2010)