The biggest hollywood standard facility in Hungary
Origo Studios in Budapest, with 8 large soundstages, 2 smaller VFX/multimedia stages, a green screen stage, virtual set, water tank and additional postproduction facilities, has been providing a solid infrastructure for a multitude of productions since its opening 10 years ago.
Back in 2004, a group of Hungarian investors with over 20 years of experience in the worlds of film production and finance first conceived the idea of bringing Hollywood-quality filmmaking in Europe. They set out to align themselves with the best premier independent film studios in the United States. Through this strategic decision, the Origo Film Group was born. Today, the Group is comprised of five integral parts that collide in a state-of-the-art, full-service film complex unlike any other studio—in Europe or worldwide.
With years of hard work, we created and built the new film studio in Budapest, which has now been operating successfully for the past 10 years.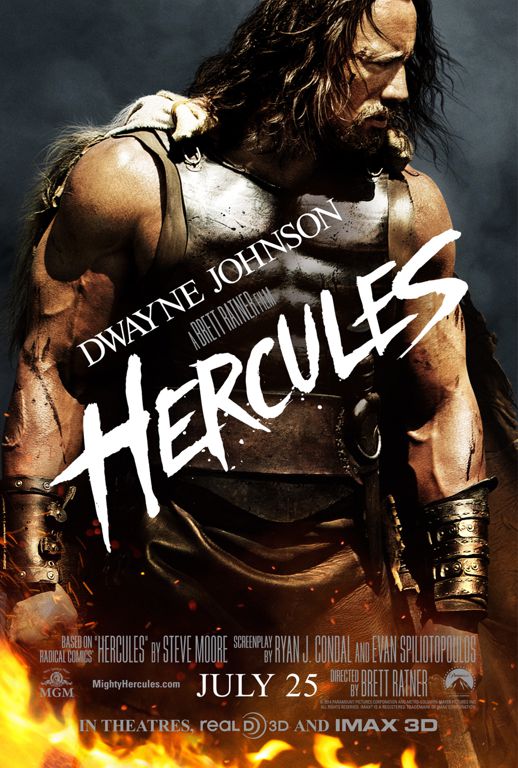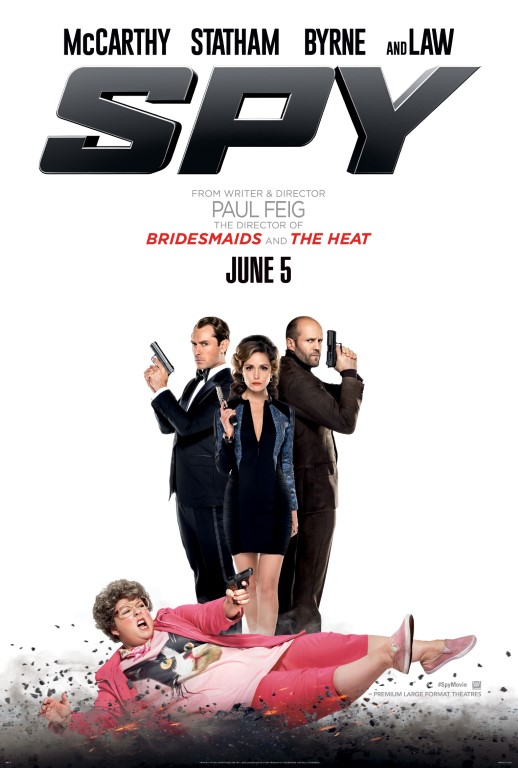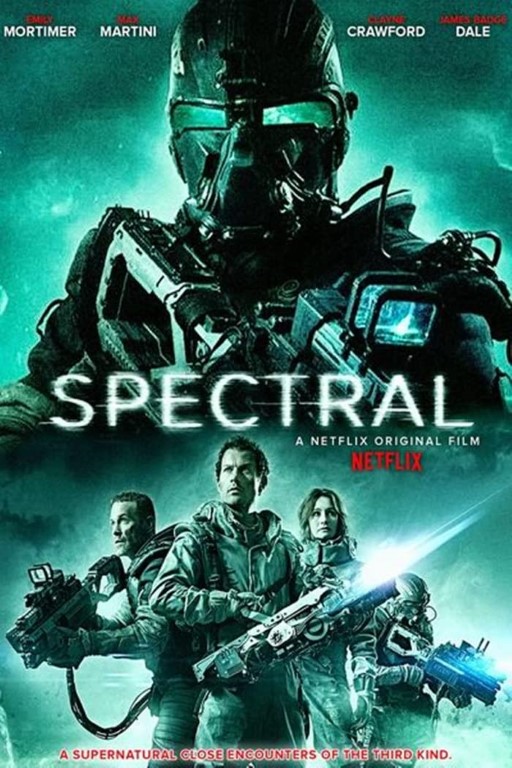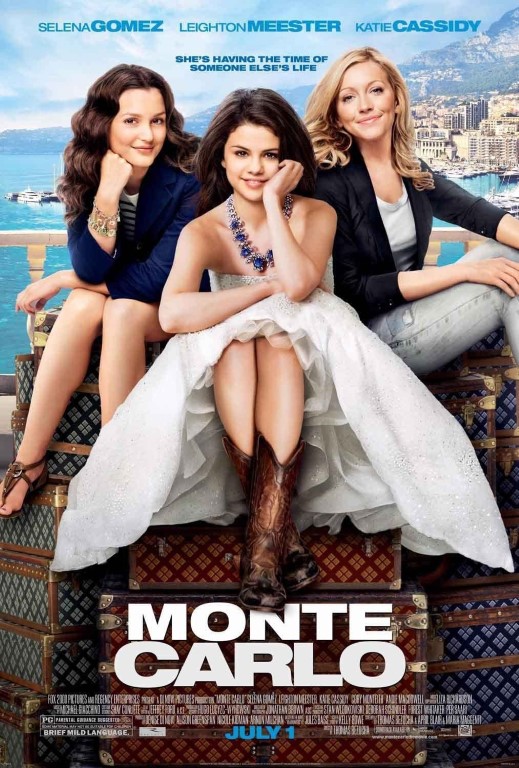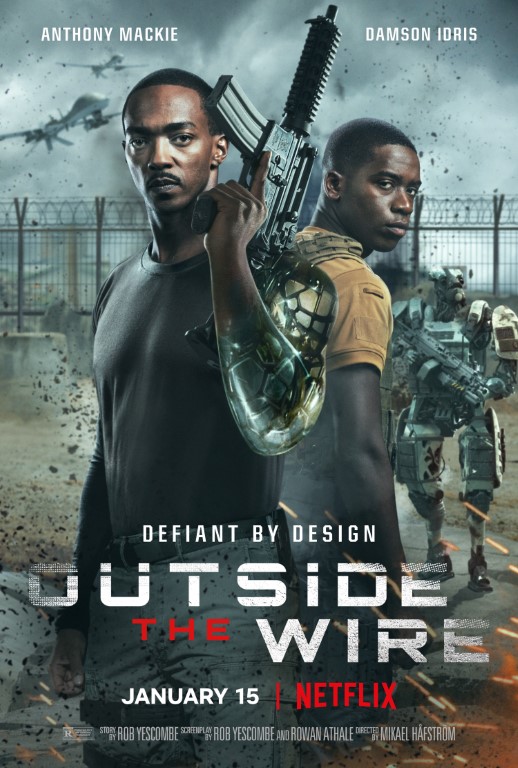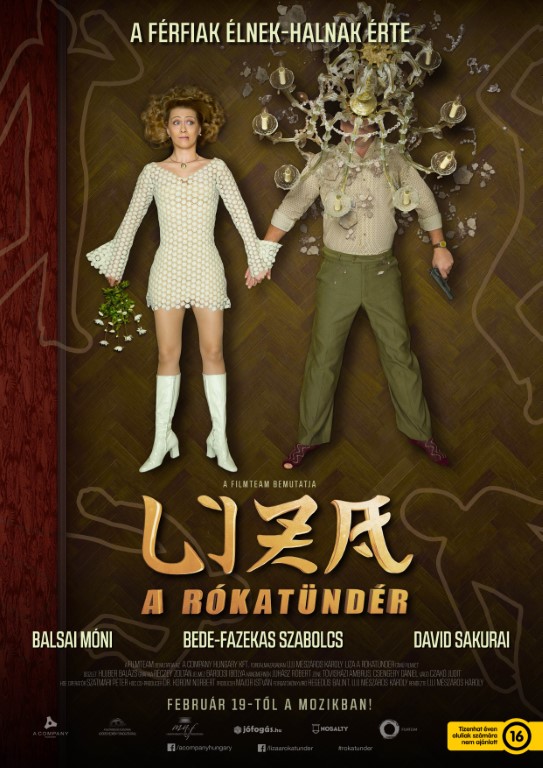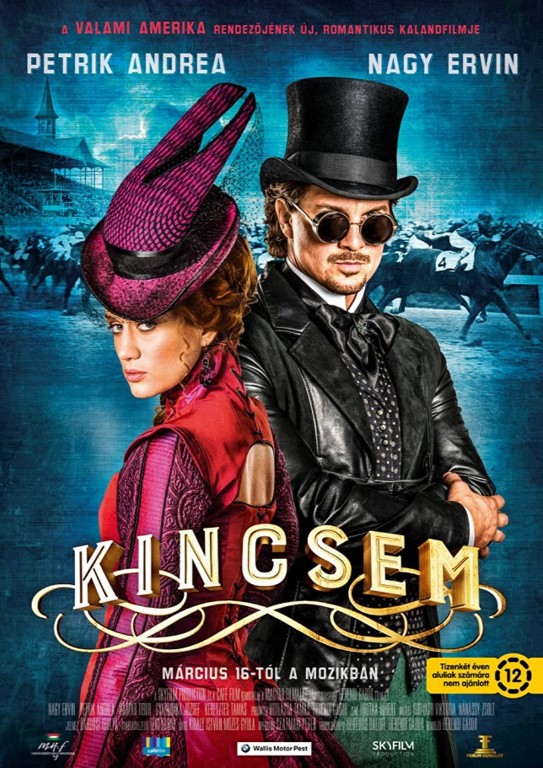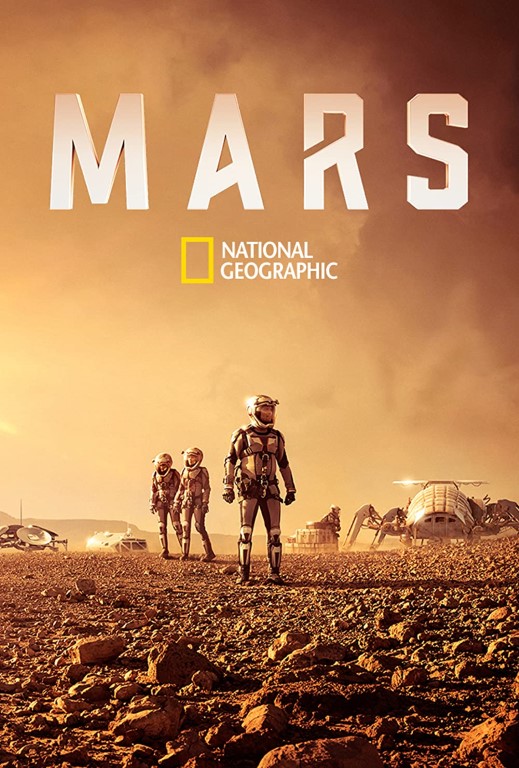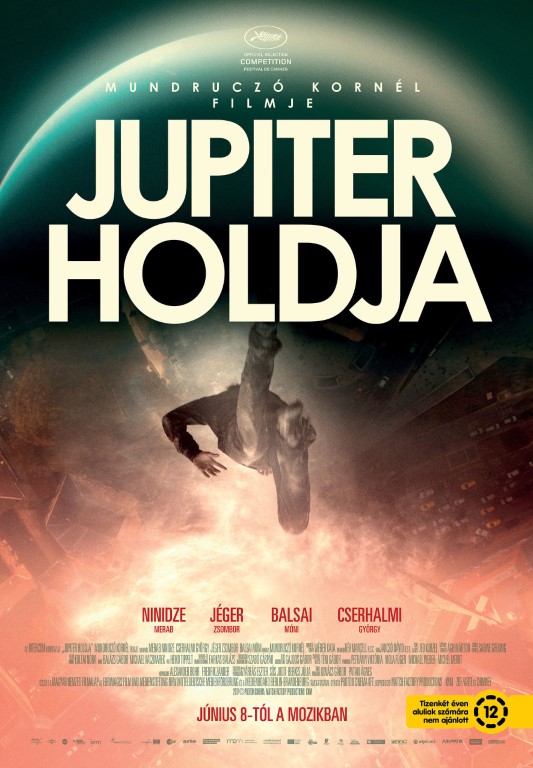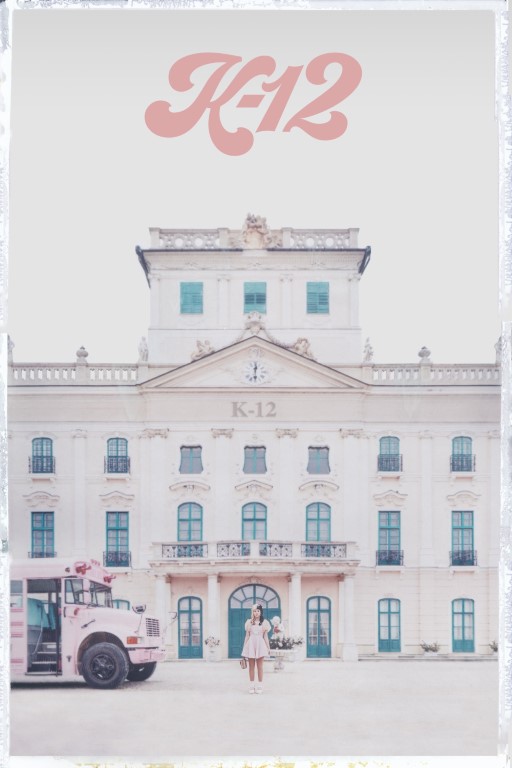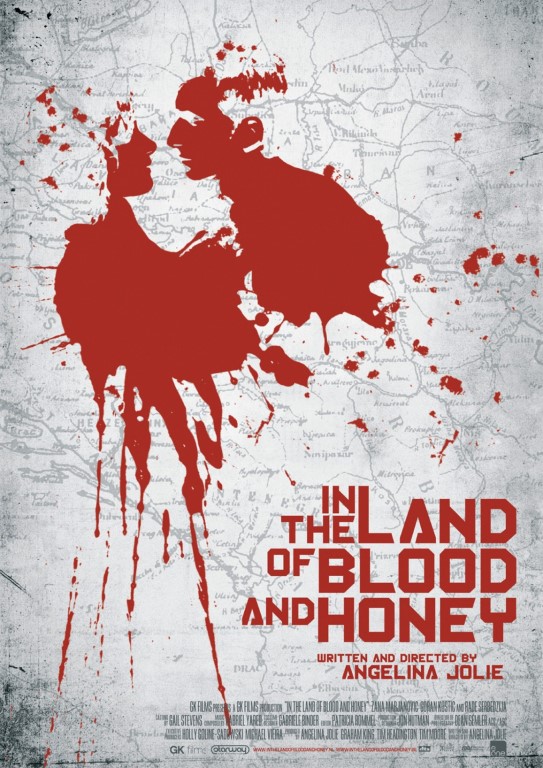 in the land of blood and honey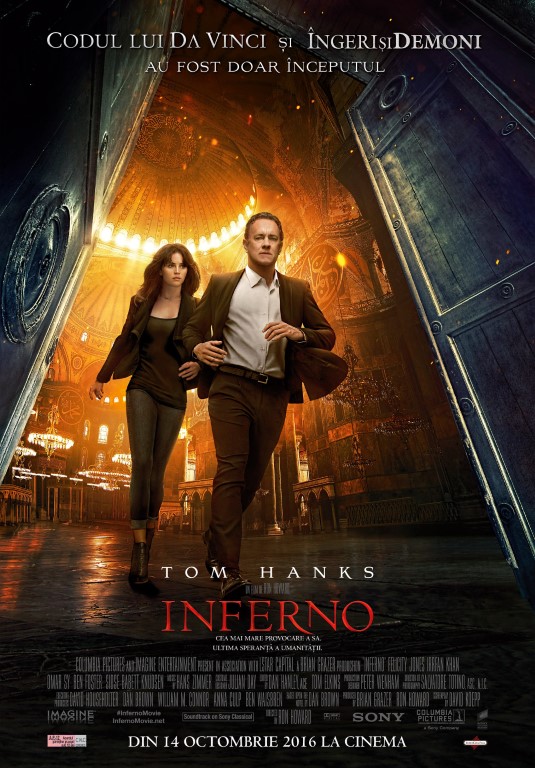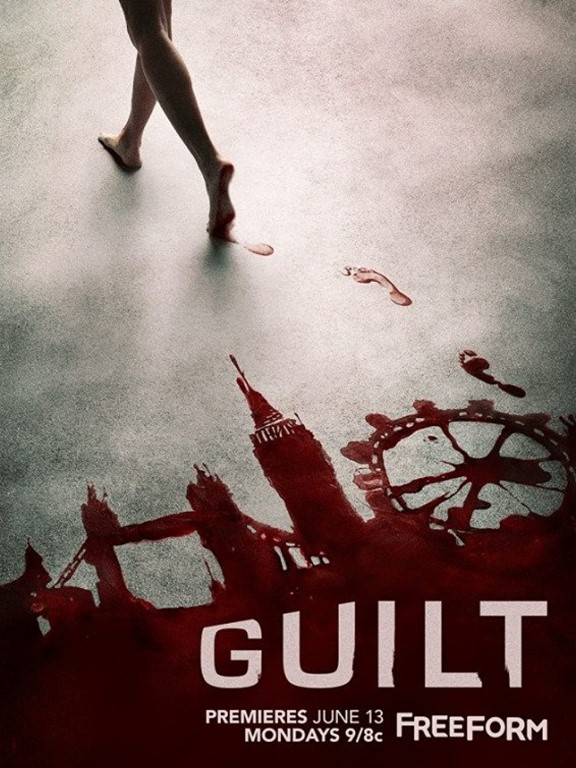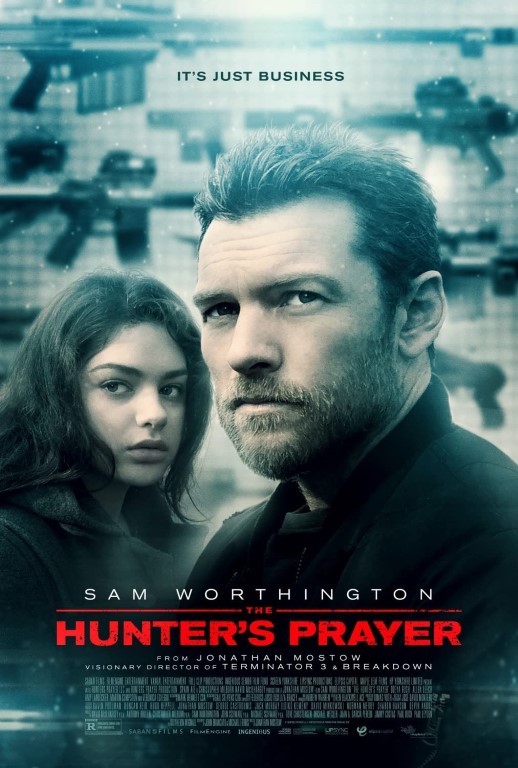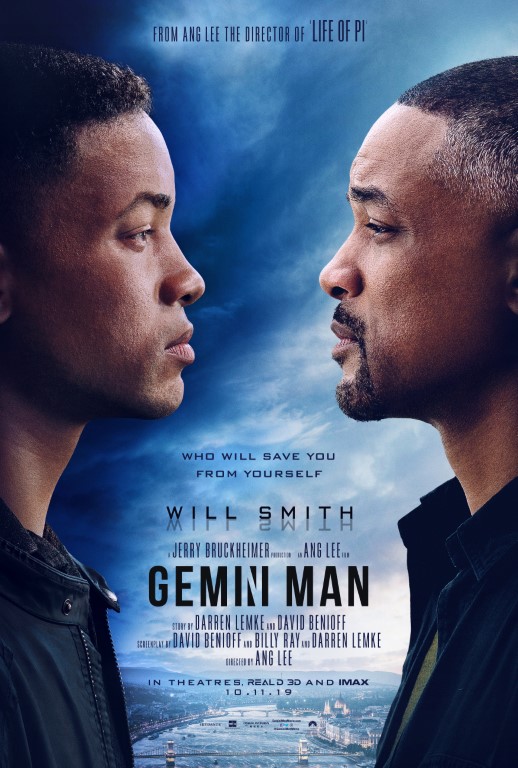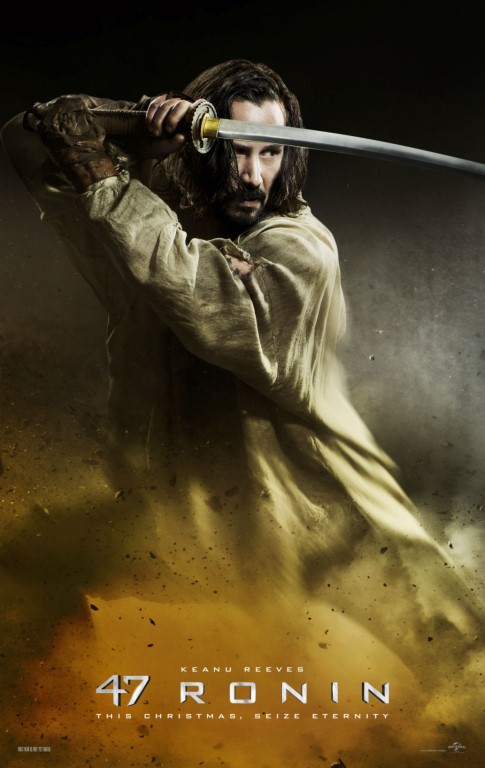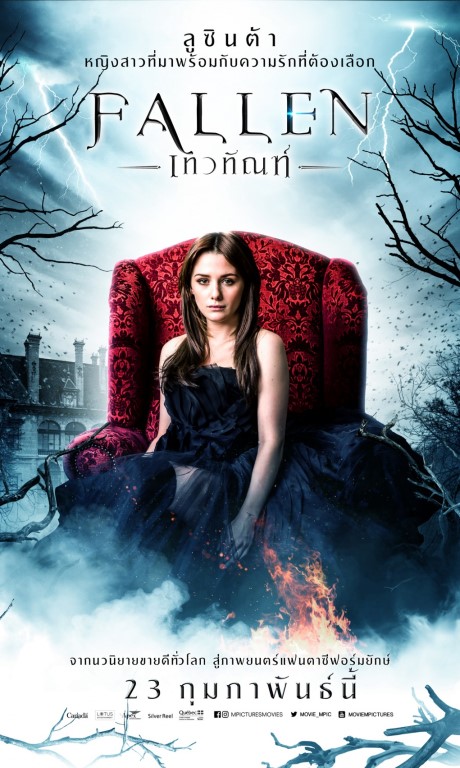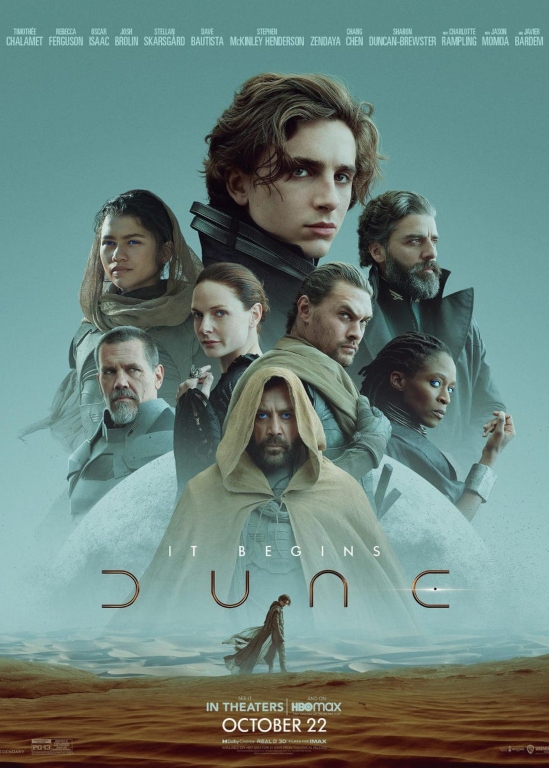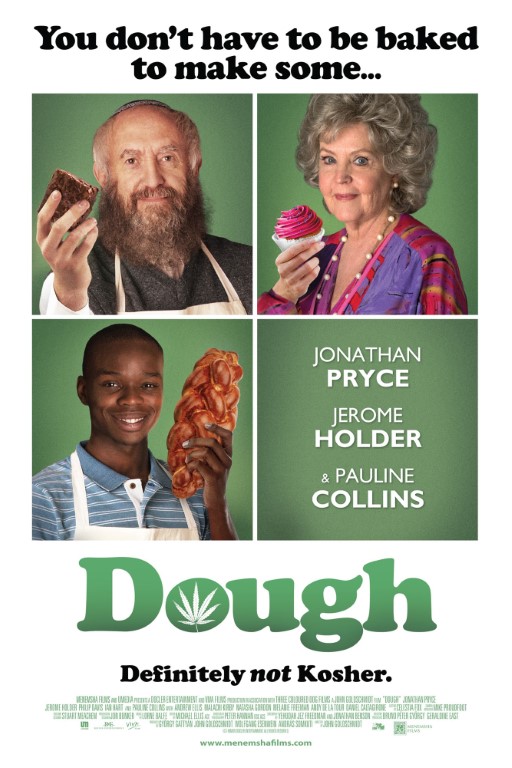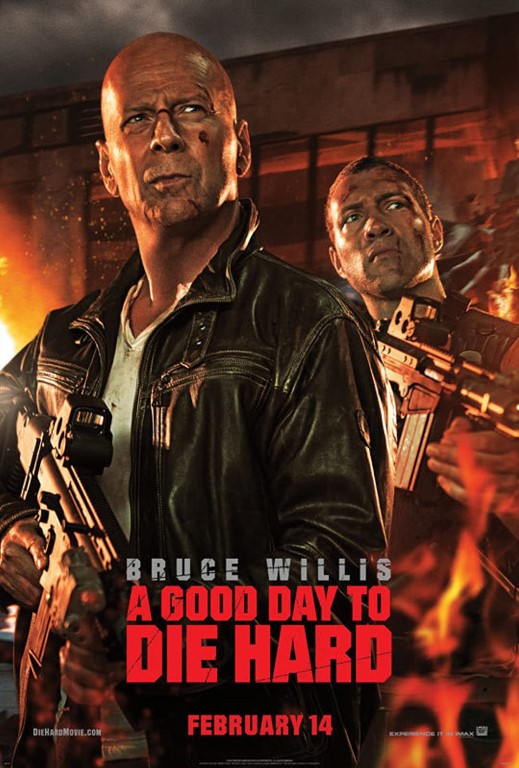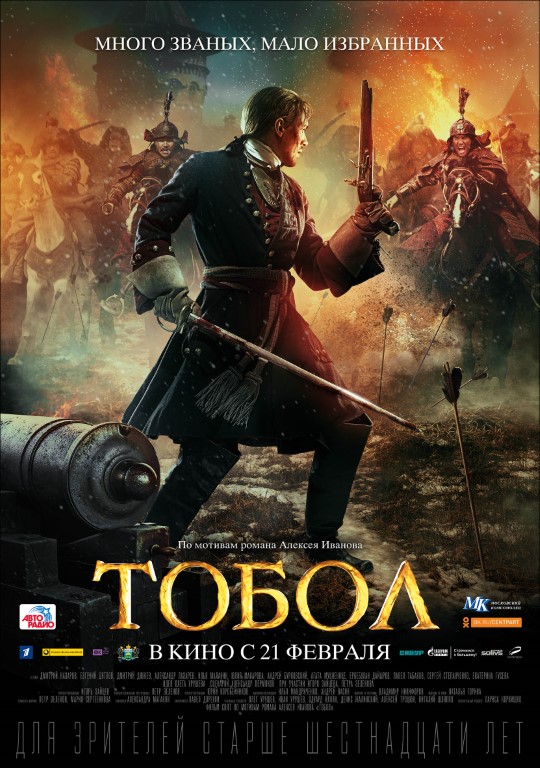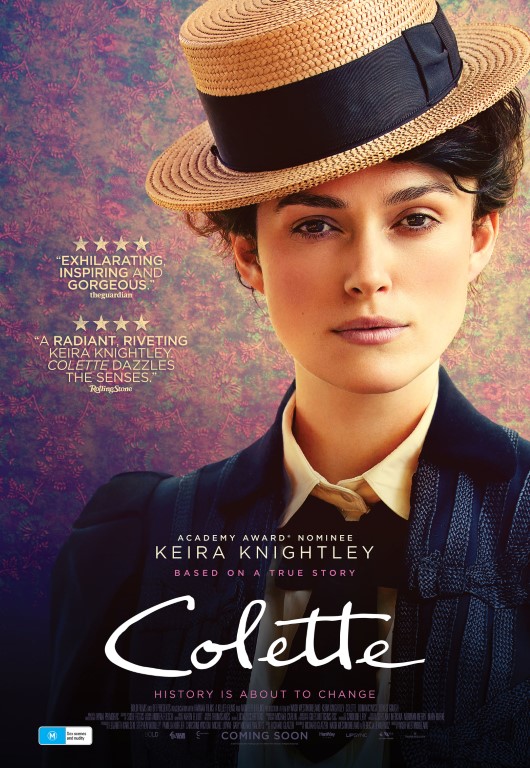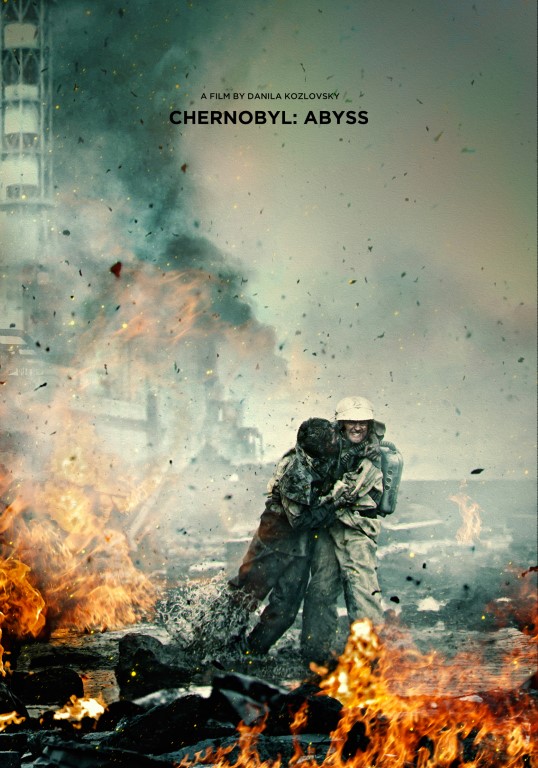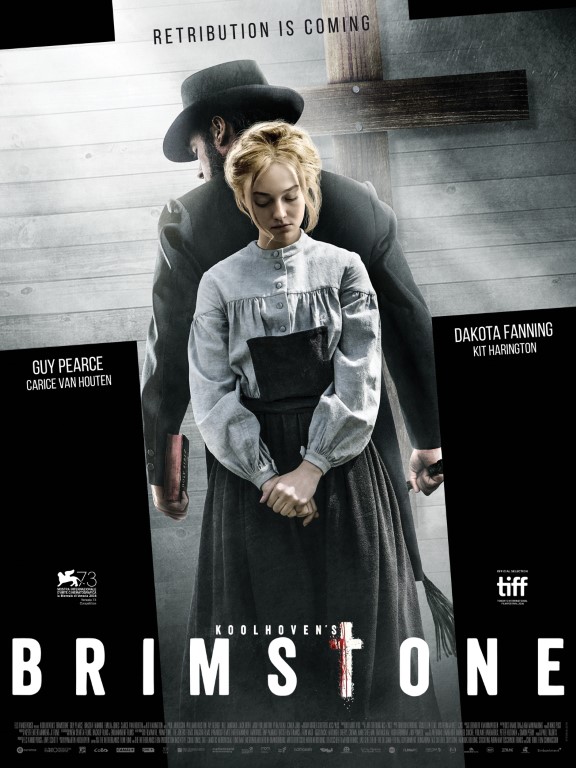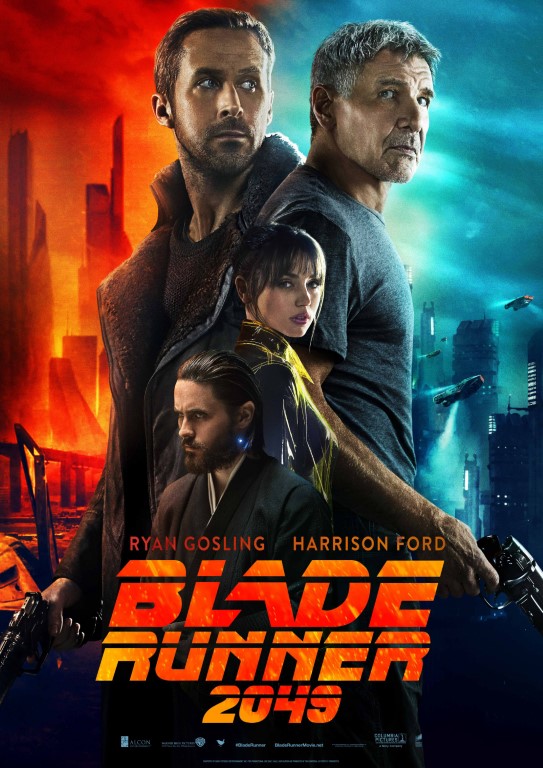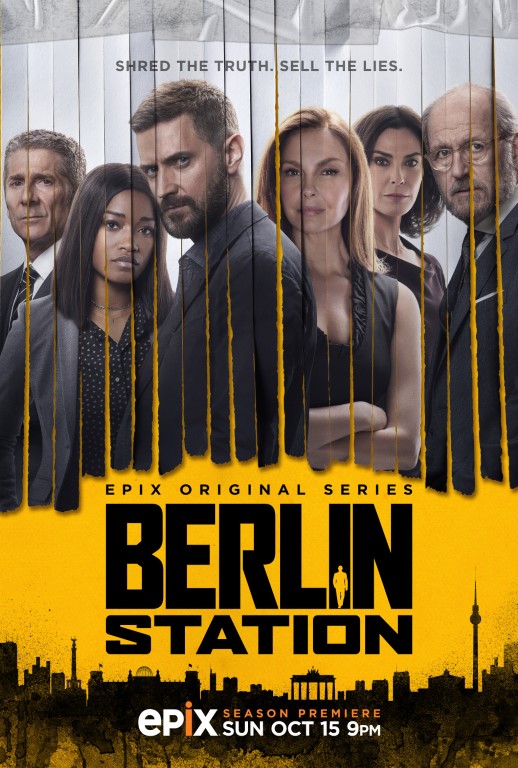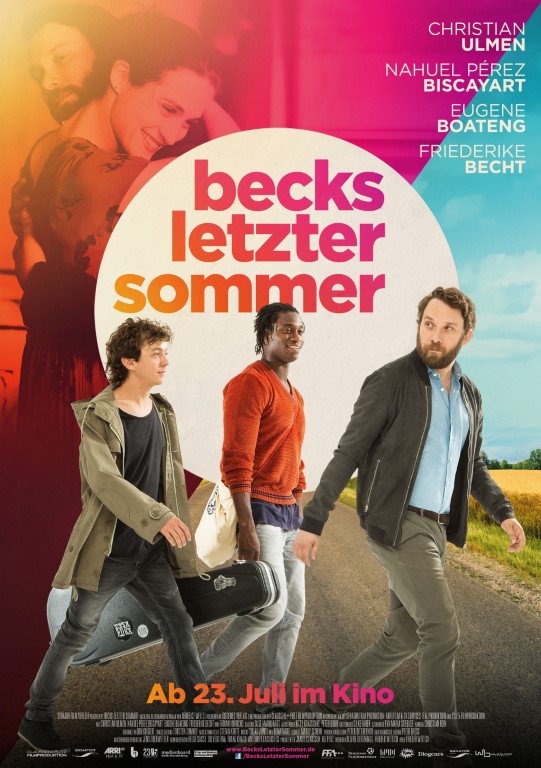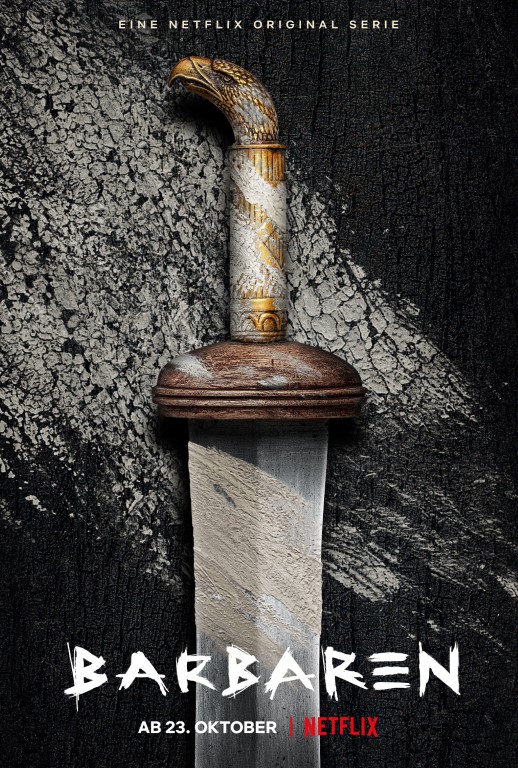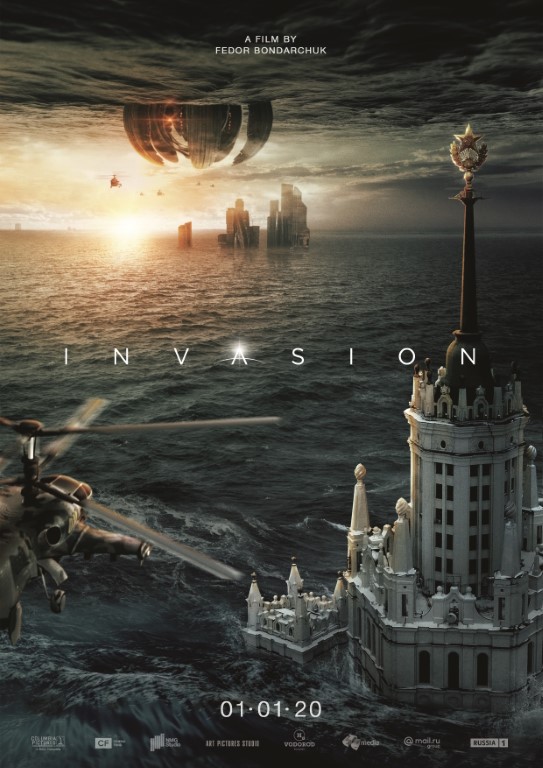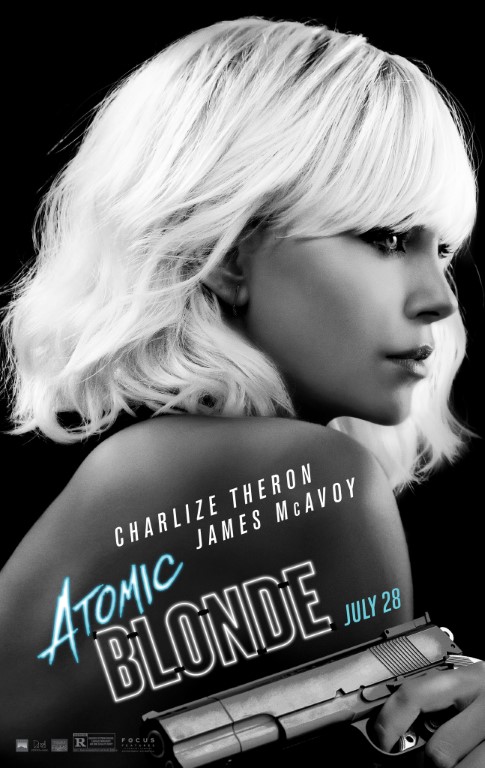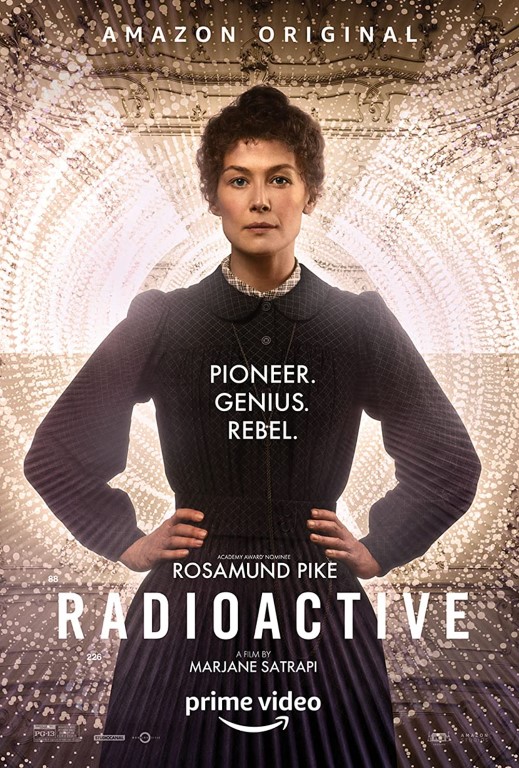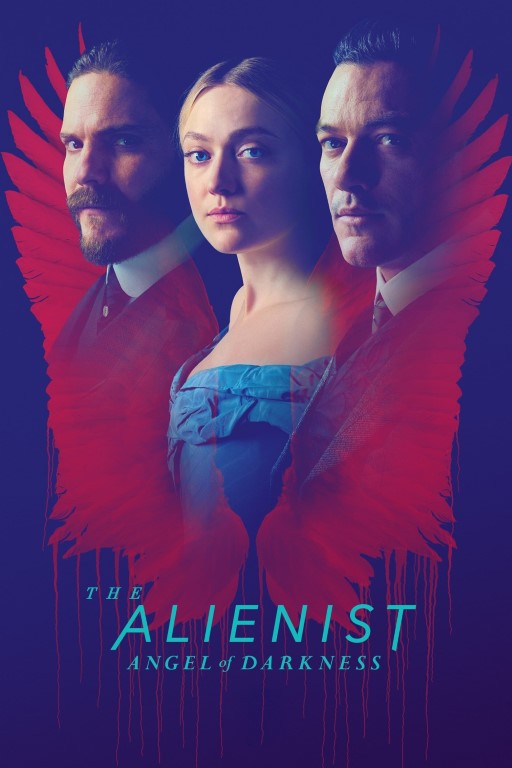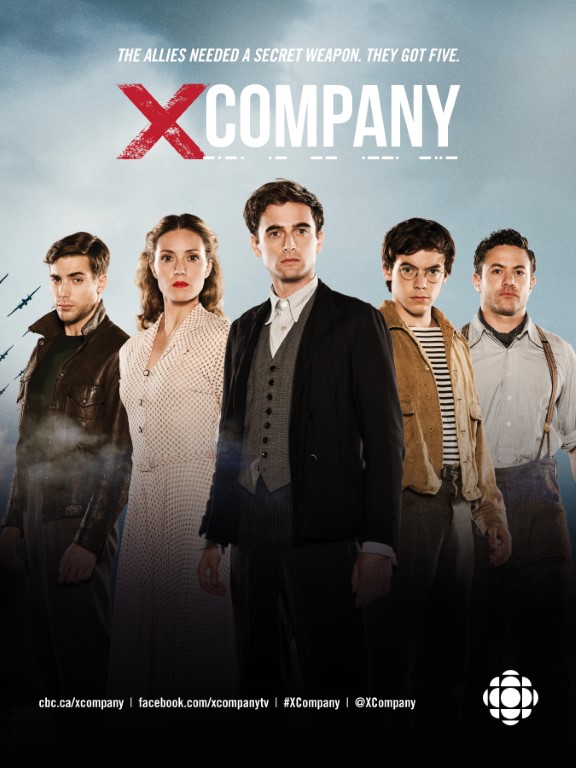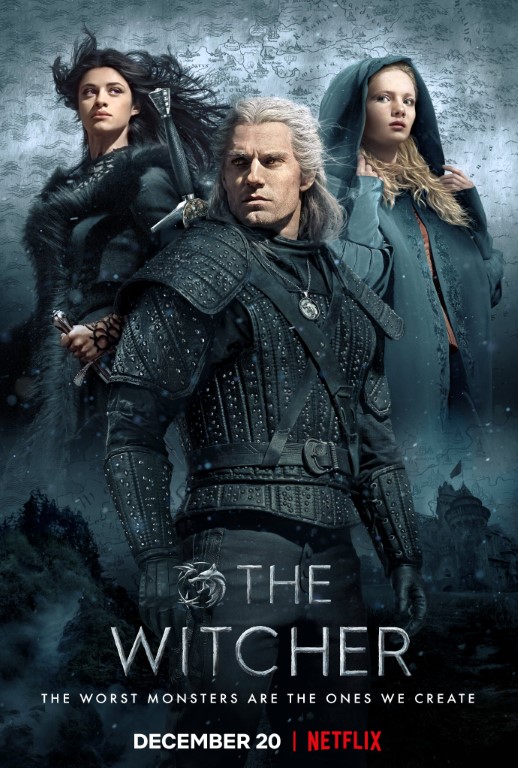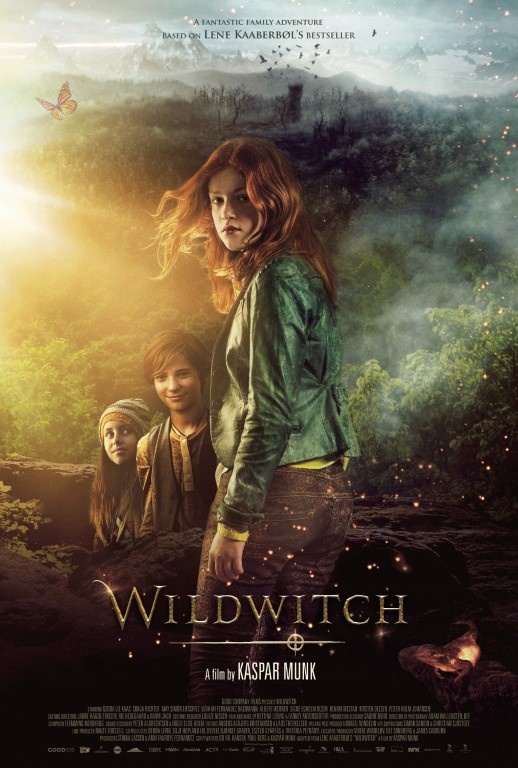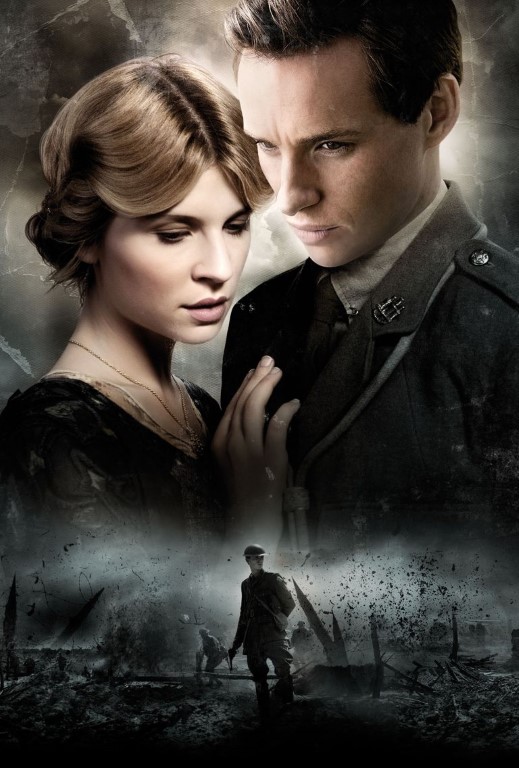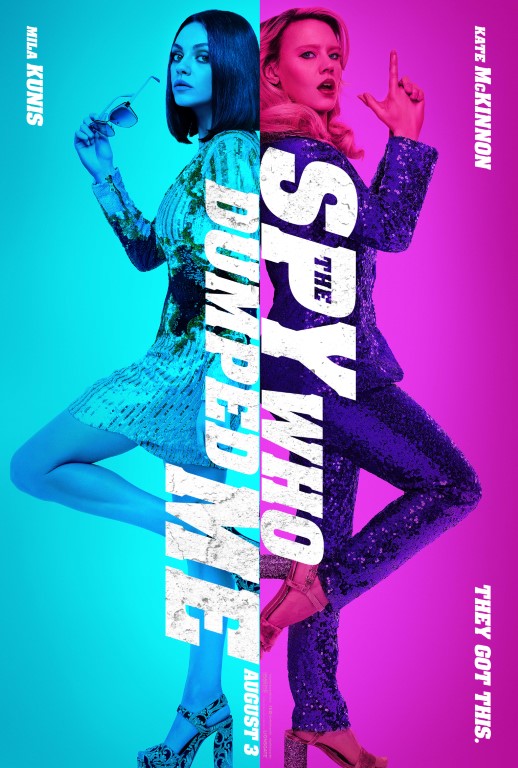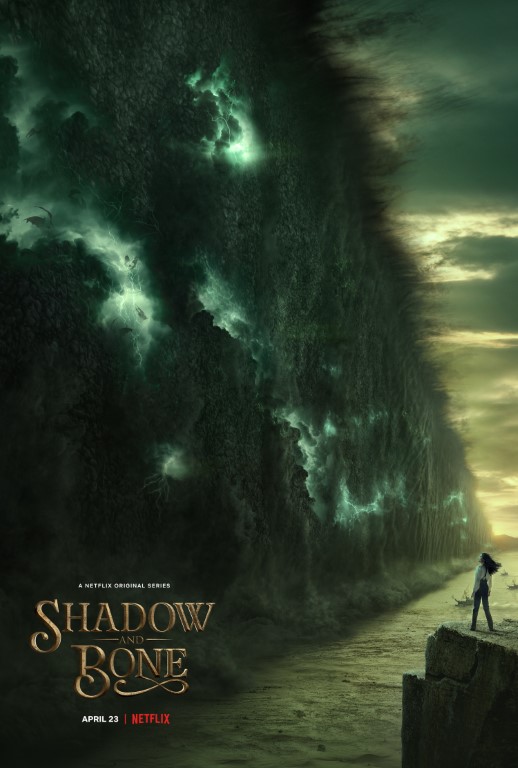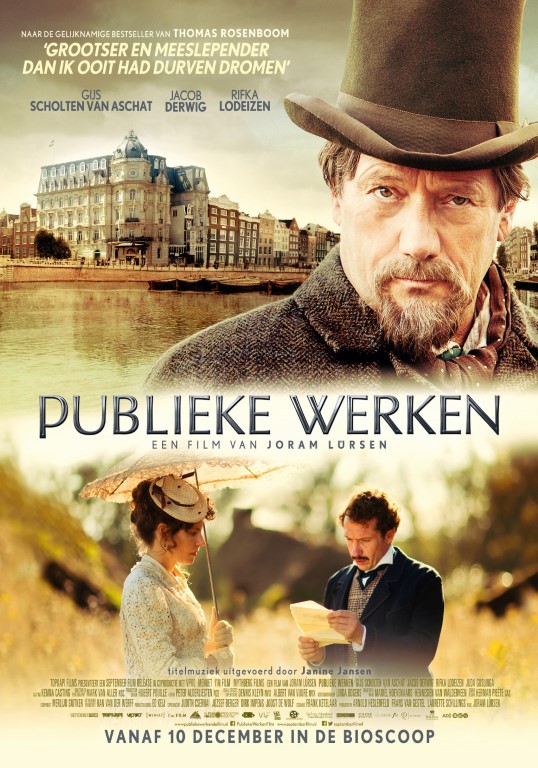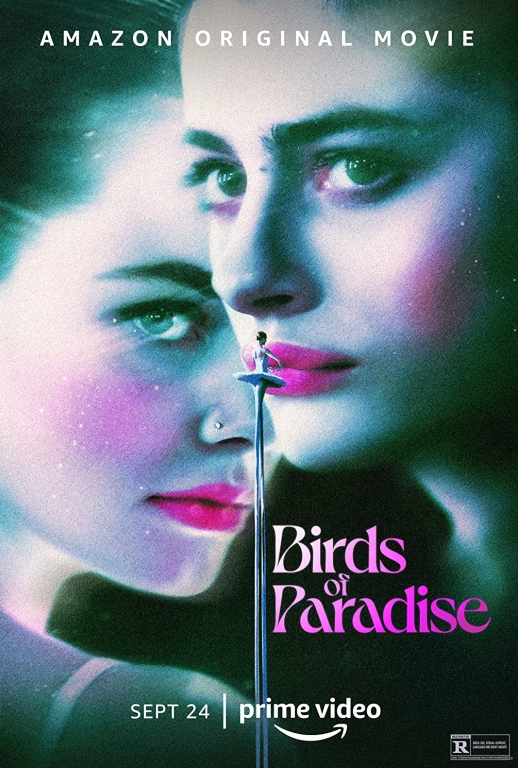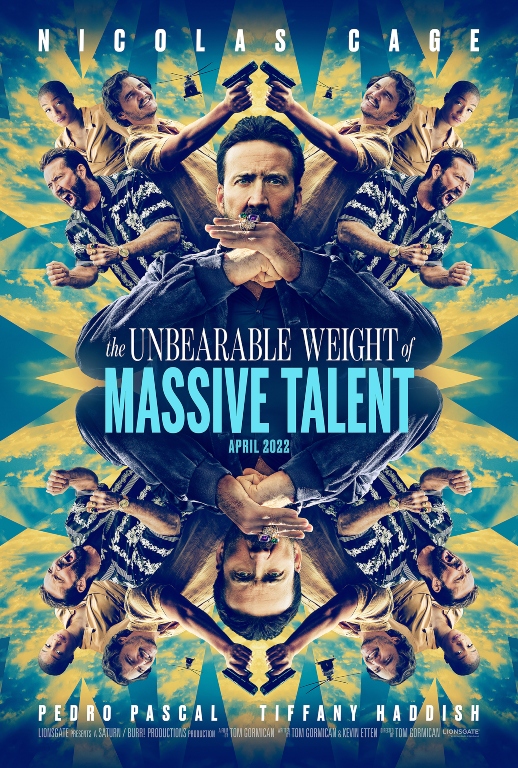 The Unbearable weight of a massive Talent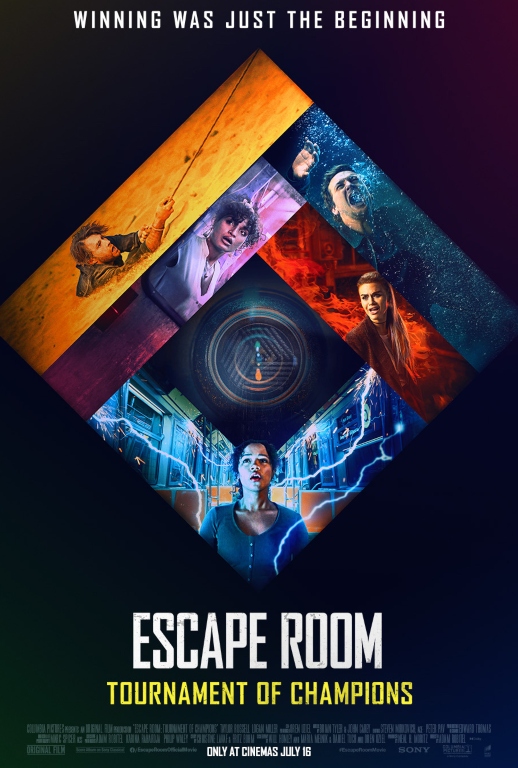 Escape Room: Tournament of Champions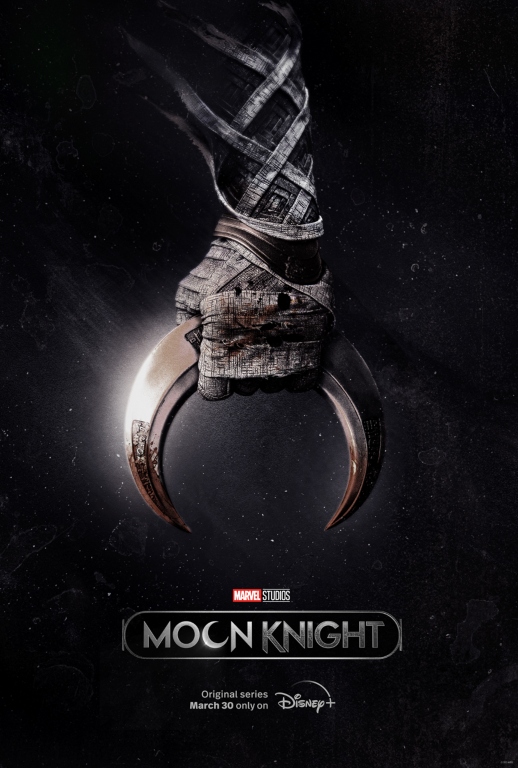 10 years
50+ major productions
Feature films, series, TV shows, events
We are in partnership with all major film services companies and are open for all inquiries.
From our major filming partners:
MidAtlantic Films, Pioneer Stilking, Black Swan Budapest
Major international partners:
Warner Studios, Legendary Entertainment, SONY Pictures, Netflix Studios, Amazon Studios, Lionsgate, StudioCanal, Skydance, Gaumont, TNT, Paramount Pictures, Alcon Entertainment, Disney, FOCUS Features, Columbia Pictures, Twentieth Century Fox